Putting your customers first means you rarely talk about yourself. And that's how it should be.
But with things changing fast at Tussell we wanted to give you a quick company update, and more importantly, say a massive thank you to all our wonderful customers!
Placing your trust in us during the pandemic meant we almost tripled our revenue last year and moved into profit. As a result, we've been able to invest even more in our team and our platform, allowing us to continue to deliver on our ultimate goal - to help you do more business in the public sector.
Here's a quick rundown of what's new at Tussell and what it means for you.
We've grown our team
Investing in our team has been a primary focus for 2021, and as a result, we've doubled our headcount since the start of last year.
We've made significant investments in our account management team, ensuring our customers receive the hands-on support and curated industry analysis that Tussell is renowned for.
We've also invested in our research and insights team, allowing us to create more in-depth, thoughtful analysis on public sector procurement - reflecting on how changes in government policy and priorities will impact you and your attempts to sell more effectively to government.
Finally, we've invested in our product, bringing entirely new insight to the market, like our enhanced reporting of frameworks, which matches call-off contracts to frameworks - and we've got plenty more on the way.
We're listening carefully to your feedback, and we're committed to building a market intelligence offering that helps you get ahead in the public sector.
We have a new home...
Like lots of office-based businesses, we spent most of the pandemic working from home. While it's worked very effectively, it's not the perfect solution for everyone - and honestly, we miss real people!
We wanted a place to call our own and somewhere that provided proper flexibility for those who needed it, while giving us a place to meet our valued customers and partners.
After an extensive search of London, we found the perfect location. PUBLIC Hall offers a home for GovTech startups in the heart of Westminster and regularly hosts events with public sector officials, innovators and investors.
Fancy a coffee and an old-fashioned in person catch up? We can't wait to see you!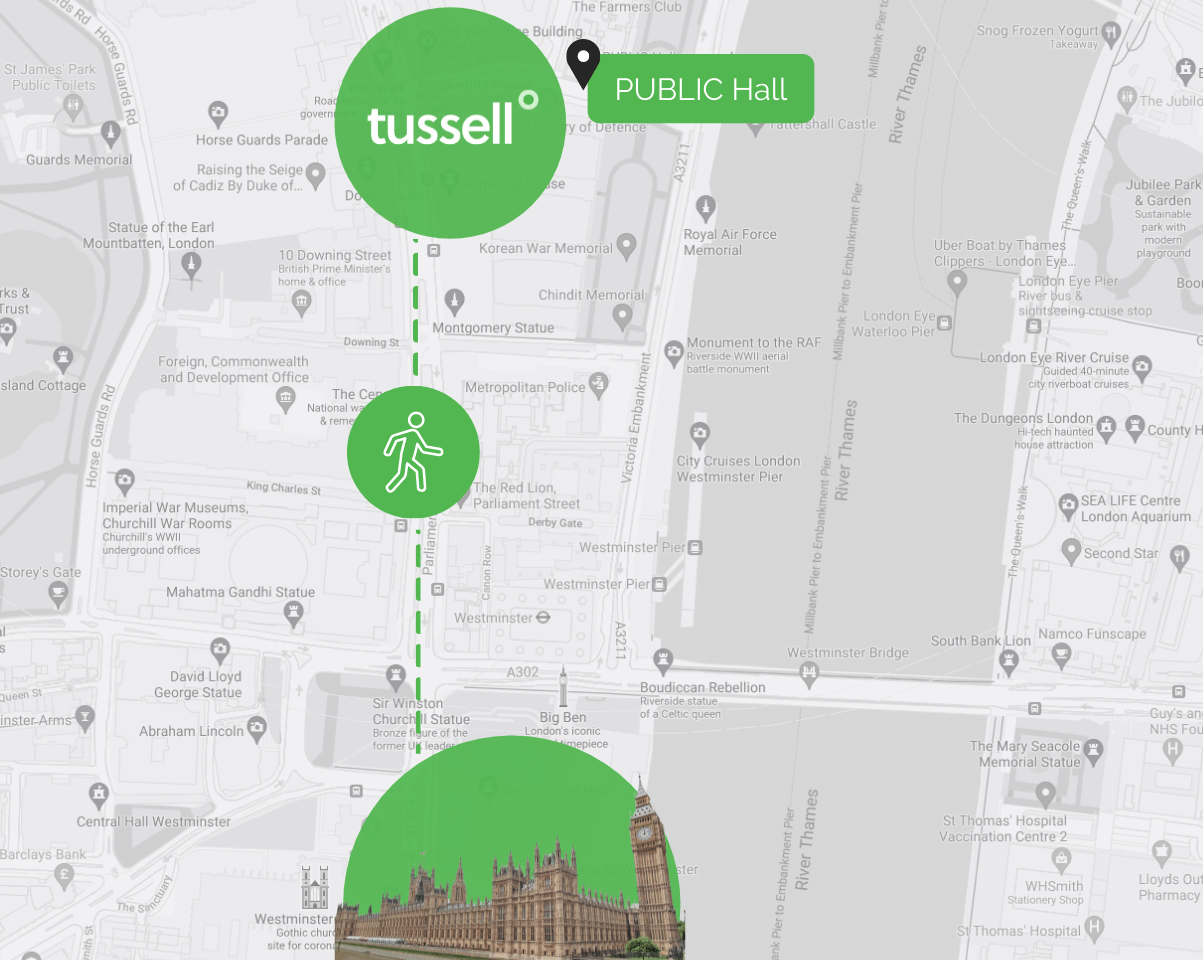 ...and a new Chairman
We're delighted to announce the appointment of our new Chairman - Richard Londesborough.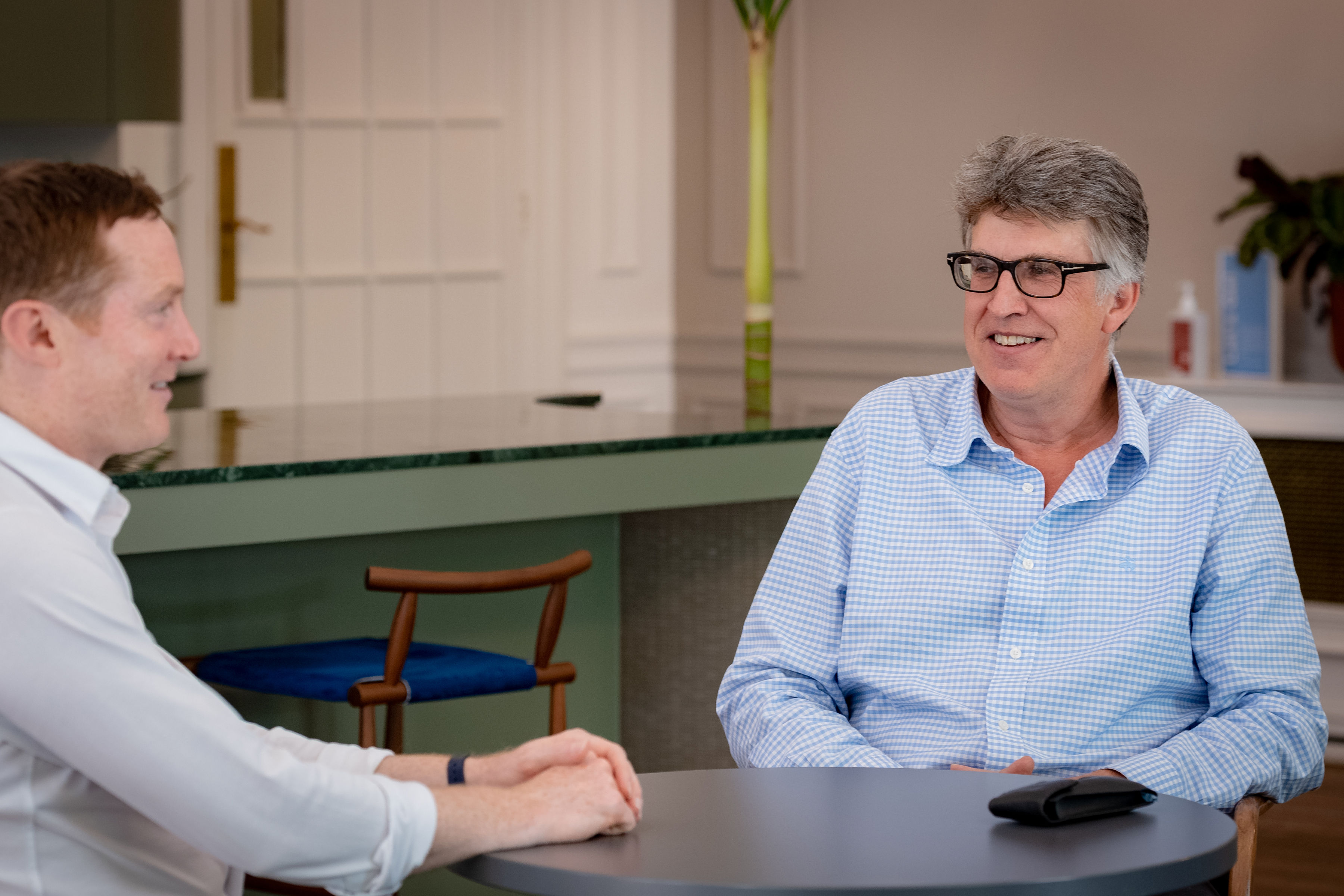 Richard is the Co-Founder of Sevenex Capital, an early-stage venture investment firm. He was previously the Co-Founder and Co-CEO of BMI, an online B2B subscription information business which was acquired by Fitch in 2015.
Richard will play an important role in helping guide Tussell on the next stage of our journey from start-up to scale-up, as we continue to enhance our market intelligence platform to help companies unlock the potential of public contracts in an era of "big government".
Receive free Tussell insights
Get the latest market updates sent straight to your mailbox