We make it easy for companies to do business with the government
Tussell was founded in 2015 to fill a gap in the market for the provision of useful and reliable information on government contracts and spending. We bring clarity and context to this previously opaque market, that accounts for around 10% of UK GDP.
Our market insight helps:
• Companies to enhance their public sector business development; and
• Public sector bodies to get better value from their procurement
With more than 1,000 press citations since 2018, we've also become the media's trusted source of insight on public contracts. Publications including the Economist, the Financial Times and the Guardian come to us for insight on a diverse range of topics, including Carillion contracts, the cost of Brexit consulting, and upgrades to fire safety post-Grenfell. It was Tussell that alerted the press to the Seaborne Freight contract, and the insight from our COVID-19 contracts tracker has been used extensively by the press to scrutinise the government's response to the pandemic.
We are enabling better delivery of public services through increased transparency, competition and accountability in government contracting. Effective collaboration across the public and private sectors is at the heart of delivering high-quality public services, and to spreading prosperity across the UK.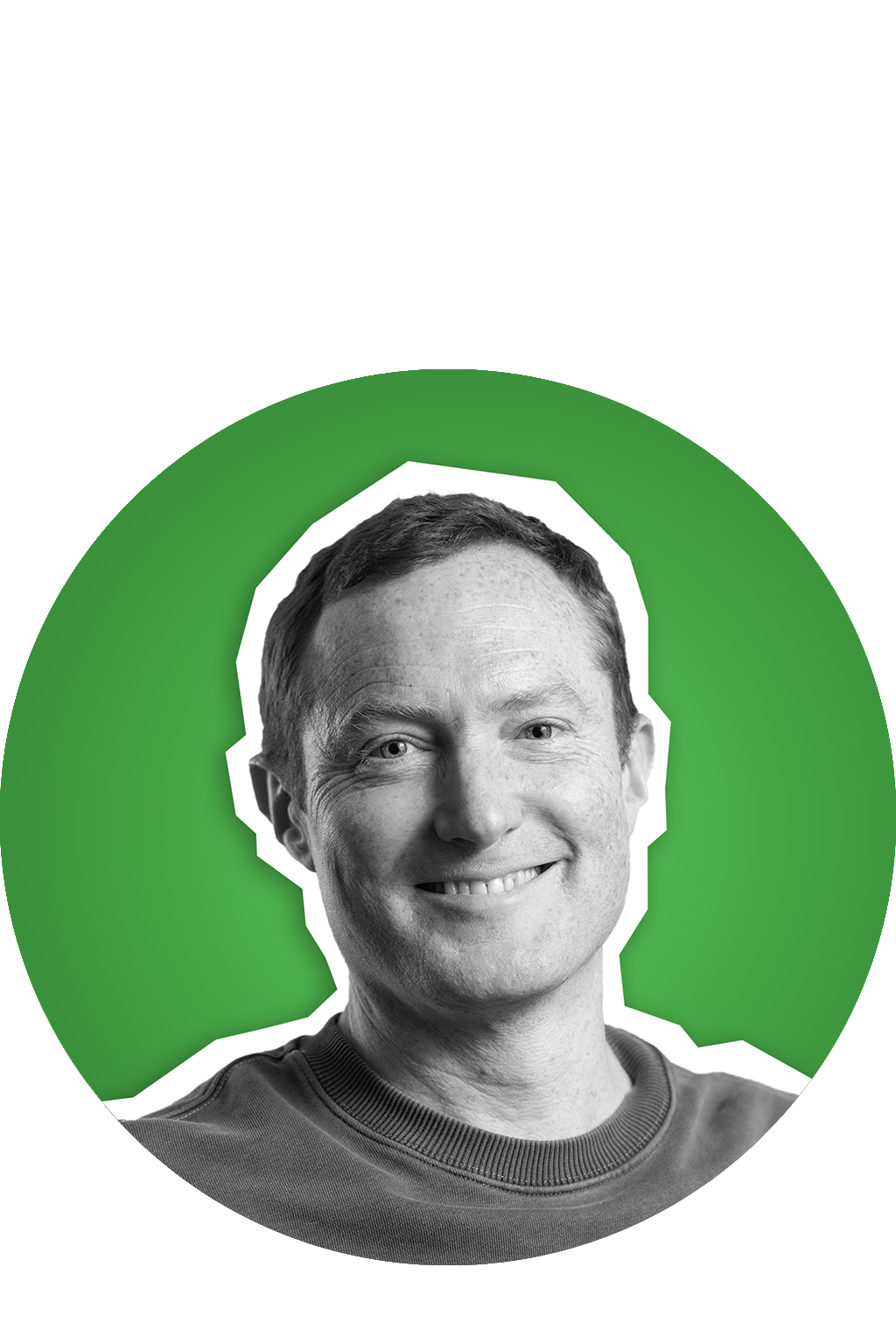 Founder
Gus Tugendhat
Gus leads Tussell. Previously he was a Managing Director at Thomson Reuters and an investment banker at Lazard. He has a track record of building subscription-based data businesses.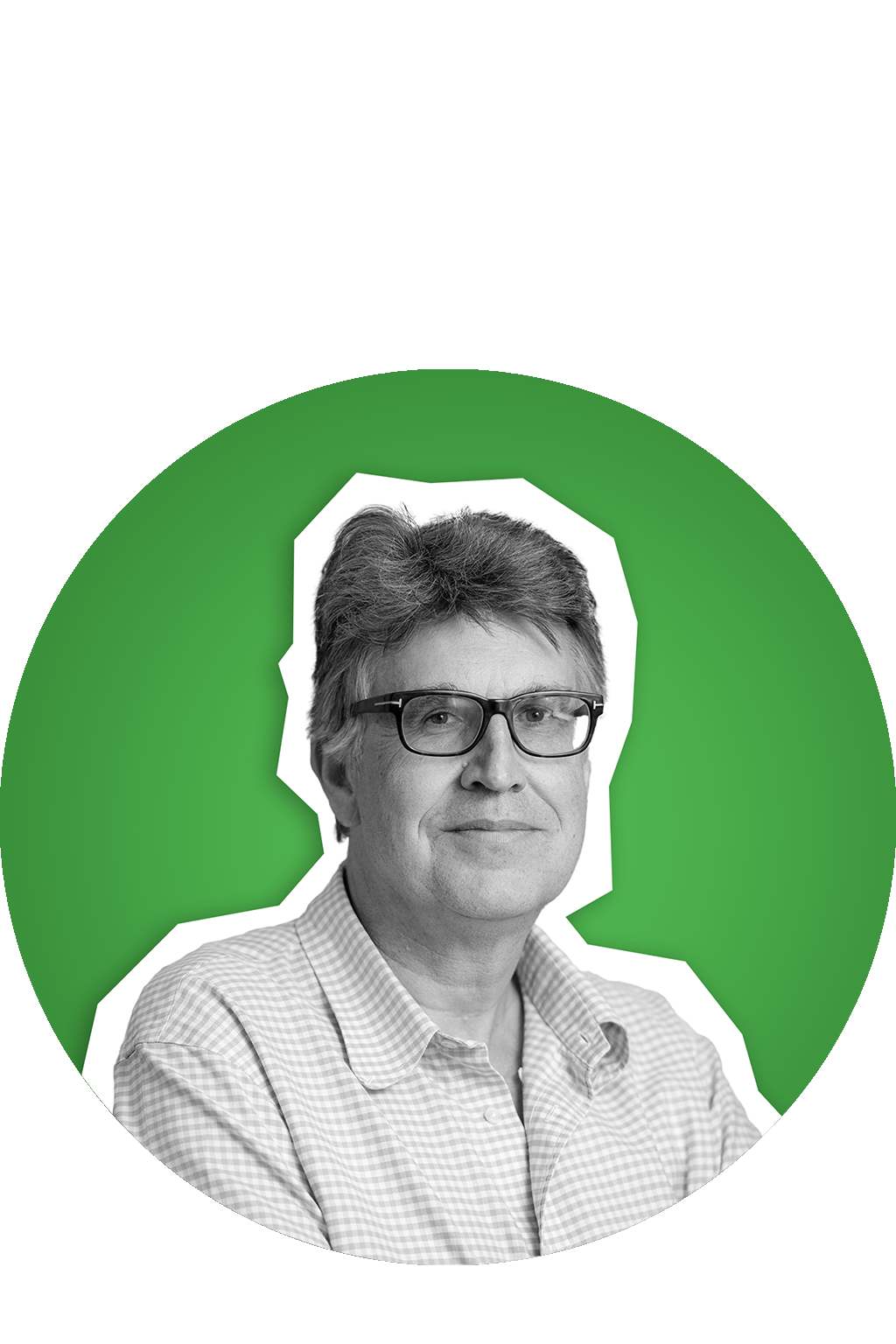 Chairman
Richard Londesborough
Richard is the Co-Founder of Sevenex Capital Partners, an early stage venture investment firm. Prior to that he was the Co-Founder and Co-CEO of BMI, a B2B subscription information business which was bought by Fitch in 2015.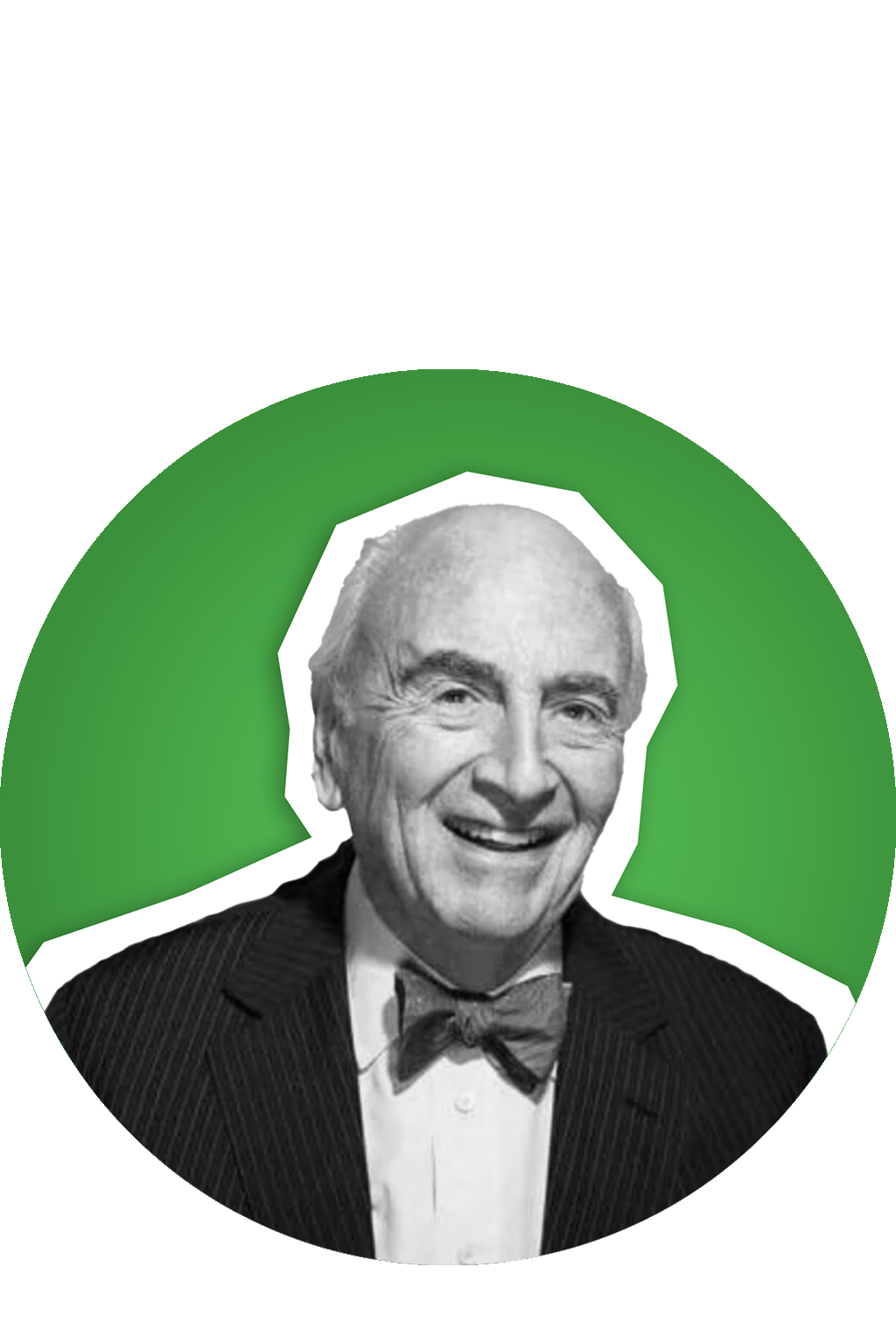 Non Executive Director
Lord Young
Lord Young is an active venture investor in the Tech sector. Formerly he has been Secretary of State for Trade & Industry, Executive Chairman of Cable & Wireless plc and an entrepreneur who has built many companies of his own since 1961.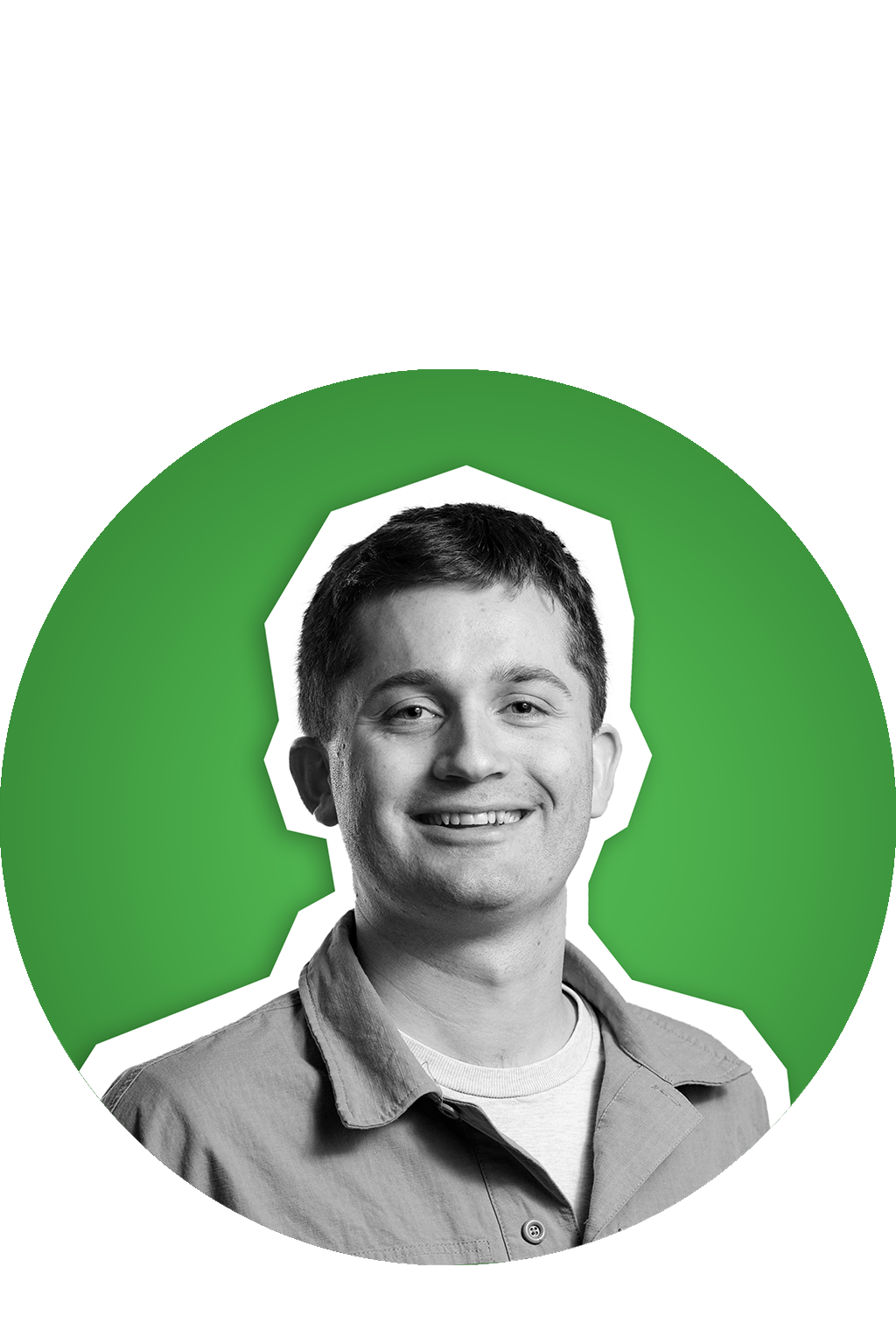 Head of Product
Joe Creedon
Joe is responsible for developing the Tussell platform. He places particular emphasis on data quality and works closely with developers to ensure Tussell continues to be the market leader.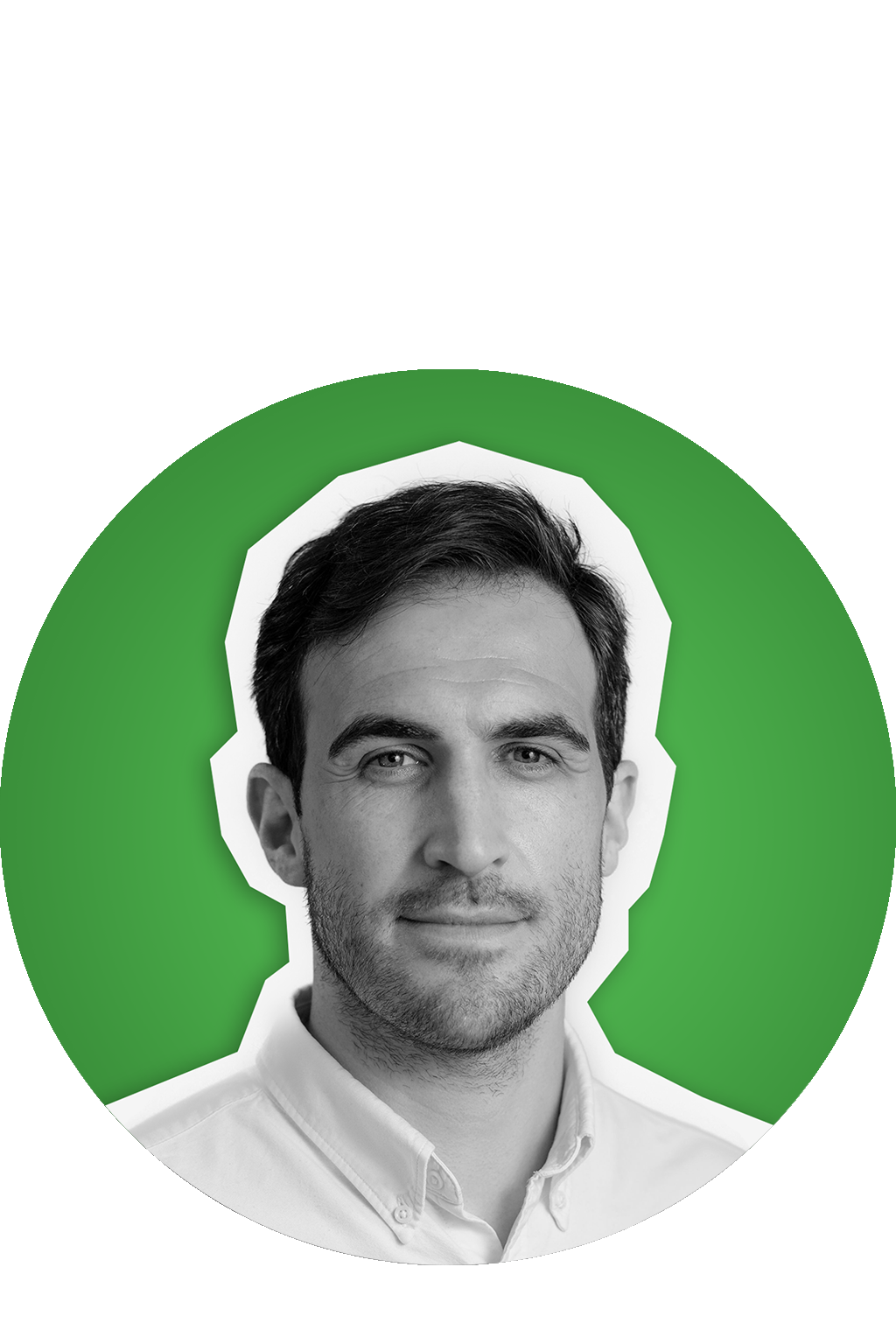 Head of Marketing
Lloyd Johnson
With a background in procurement and bid management, Lloyd brings a unique understanding of Tussell's customers. Working closely with our product and sales teams, he leads on all things marketing.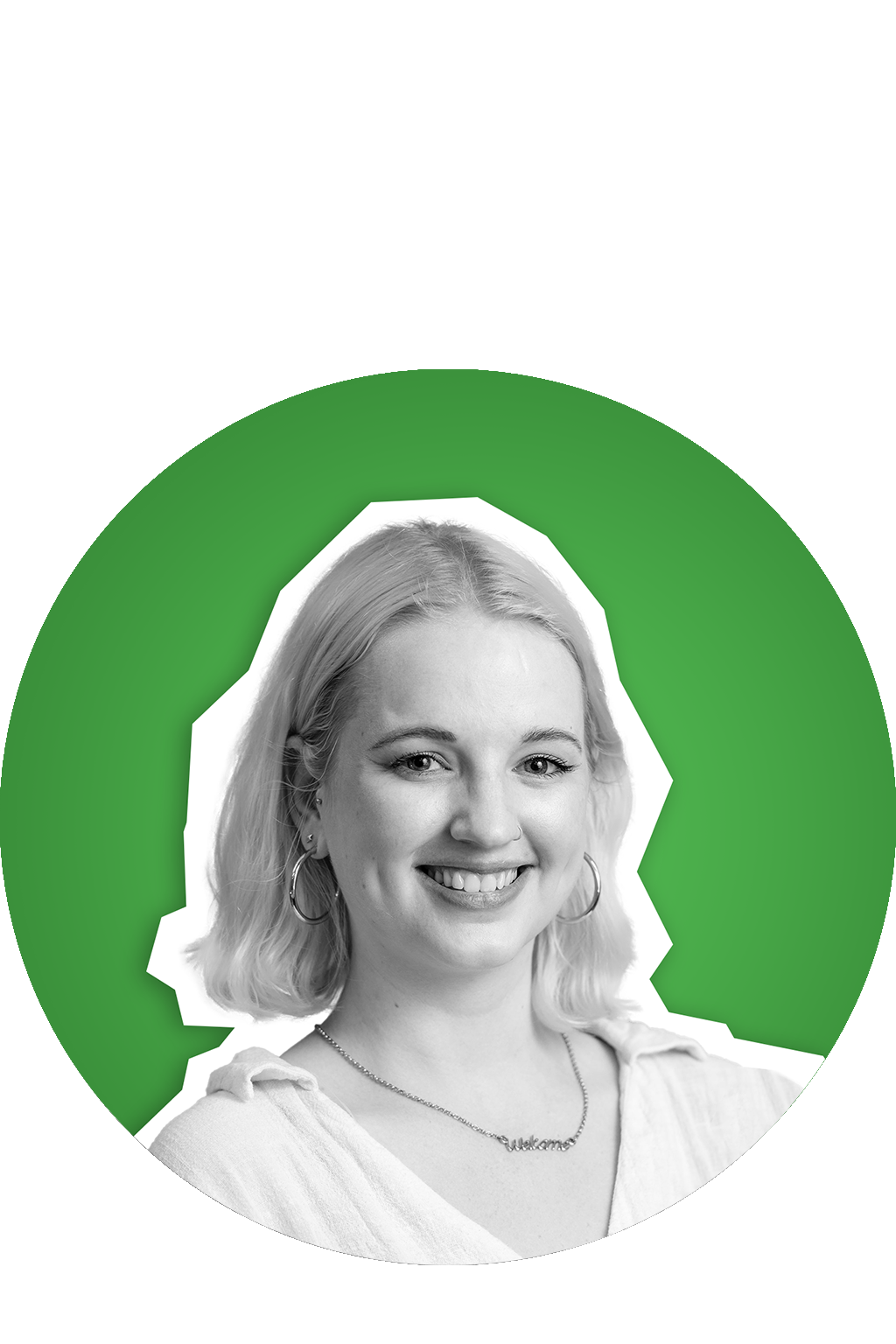 Head of Account Management
Hollie Hodgson
Hollie heads up Tussell's account management team and has a keen interest in public contracting. Her day-to-day is spent demoing the product in action and uncovering unique insights for Tussell's growing customer base.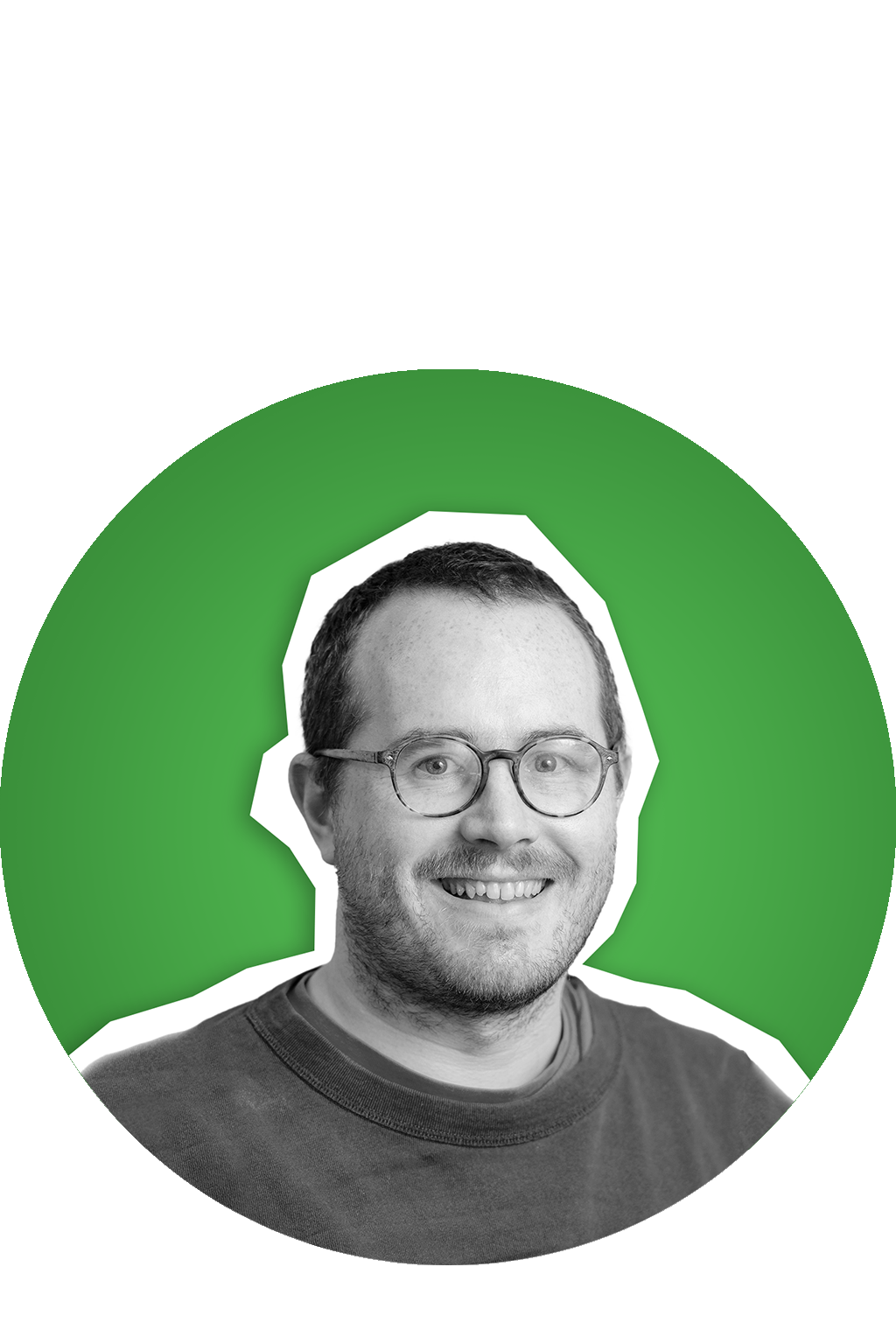 Data Operations Manager
Alex Hillier-Richardson
Alex joined Tussell with a background in Cultural Geography and an in-depth knowledge of procurement and government spending. He currently ensures our innovative product developments are delivered on time and to scope as well as ensuring the quality and coverage of our spend data.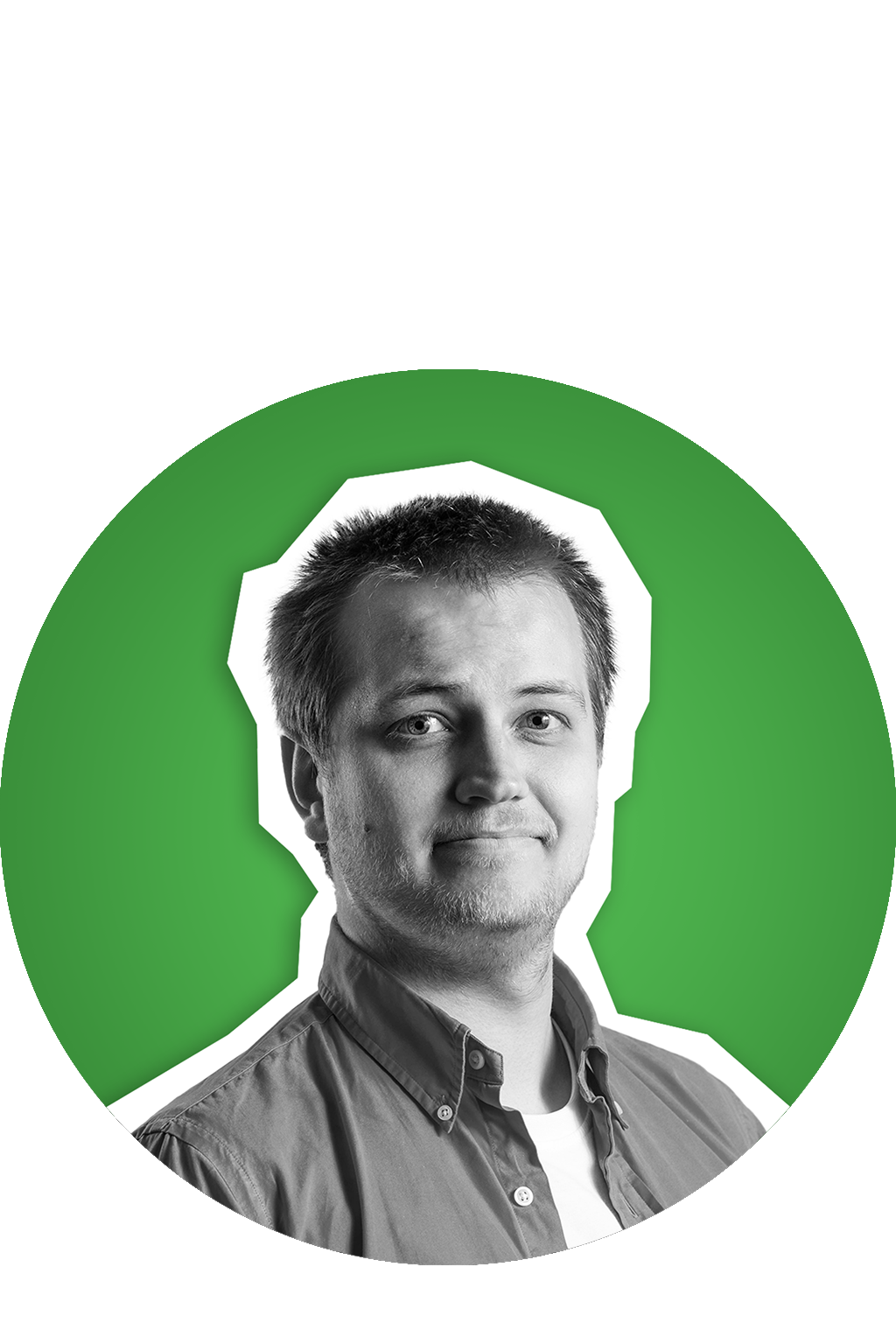 Press Officer
Henry Thompson
Having previously worked for the NHS and the Electoral Commission, Henry has a keen interest and understanding of the public sector and politics in general. As Press Officer he is always on the look out for ways in which government contracting can reach a larger audience.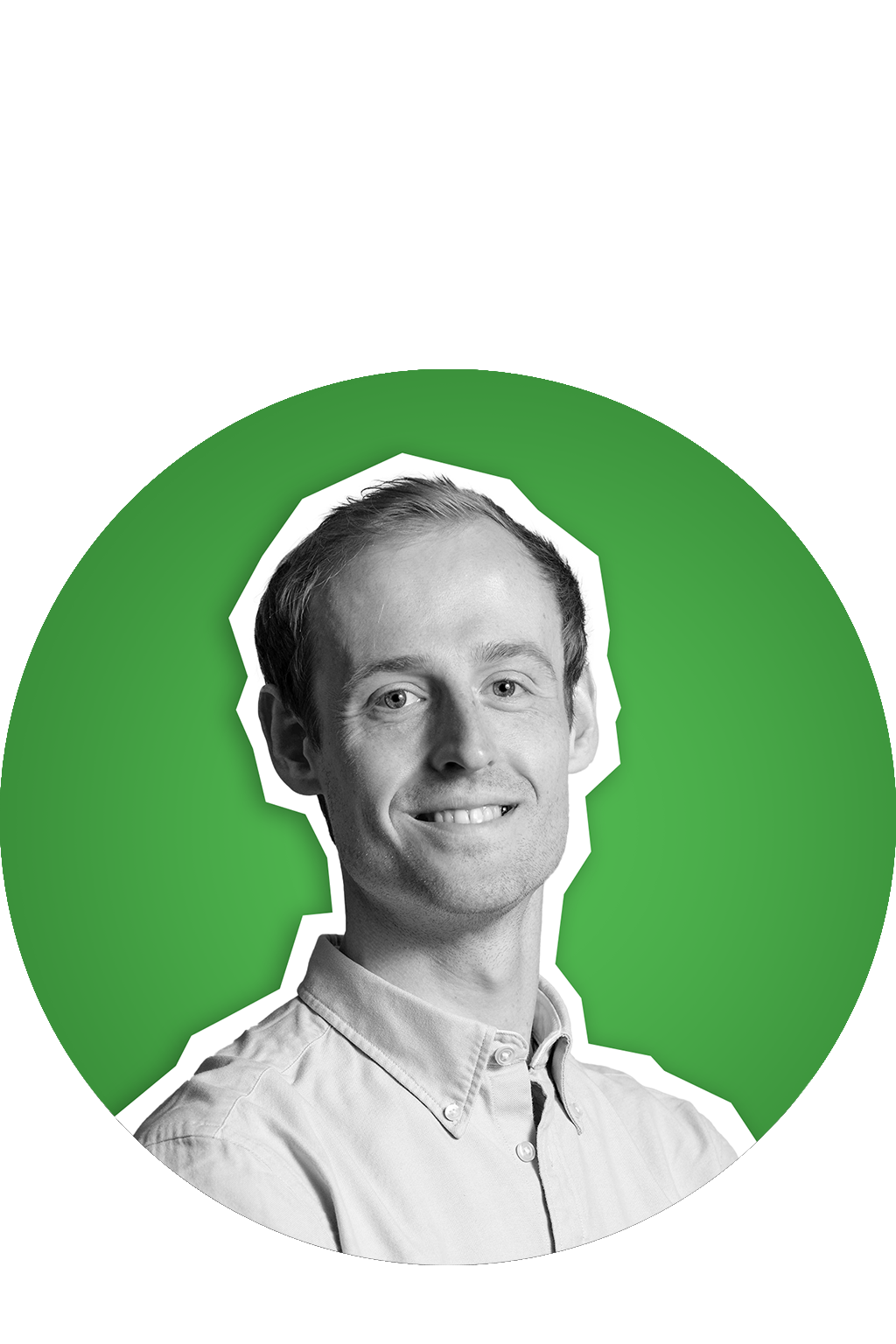 Account Executive
Hamish Thomson
Responsible for new business at Tussell, Hamish brings wide ranging experience. From building companies in collaboration with government bodies to studying Medicine, with a specialism in Public Health.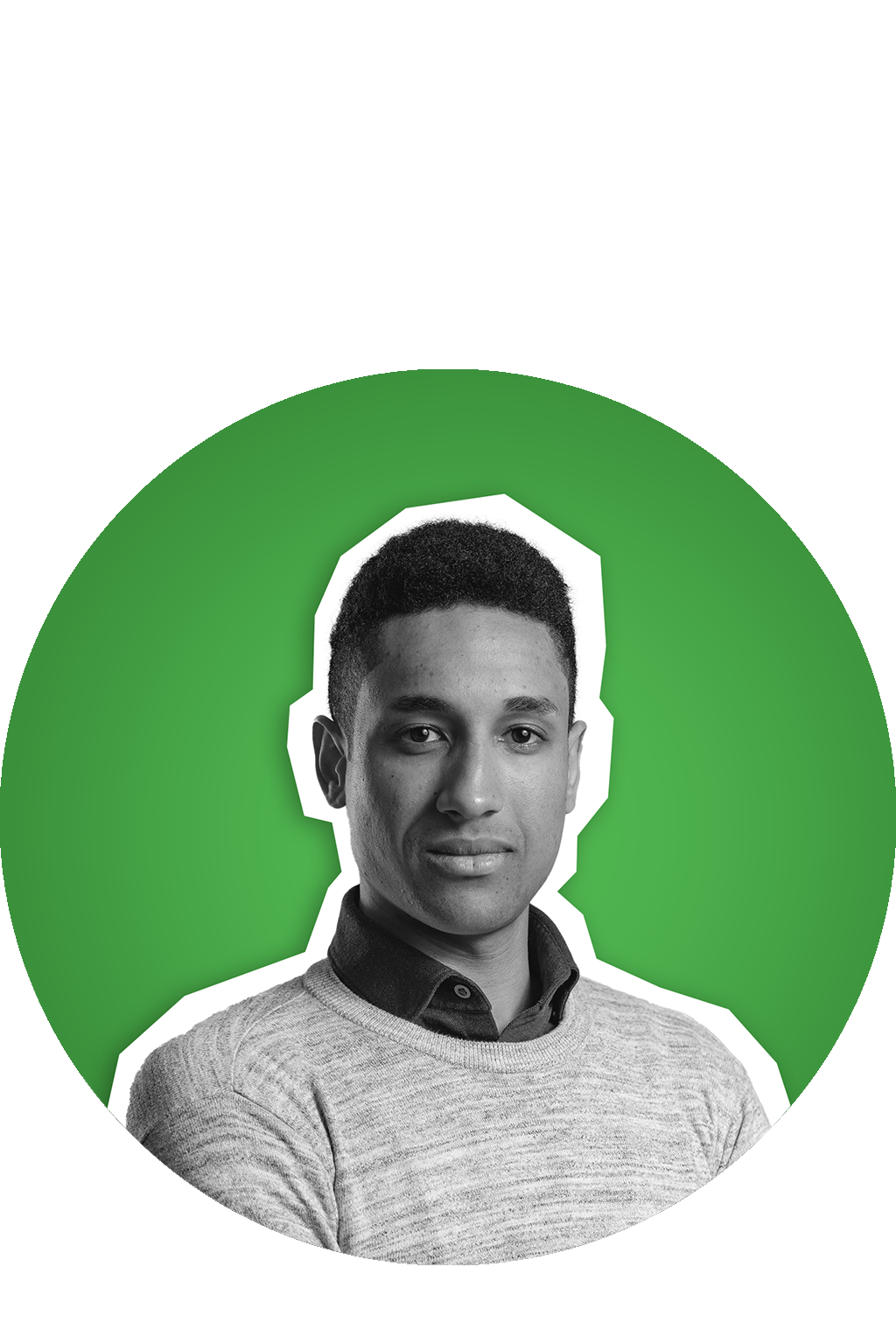 Account Executive
Silvano Guadagni
Silvano is responsible for Tussell's new business growth. He helps companies and public bodies navigate the complexities of public procurement, providing actionable insight. He holds a BSc in Economics & Politics from QMUL and has experience in public opinion research.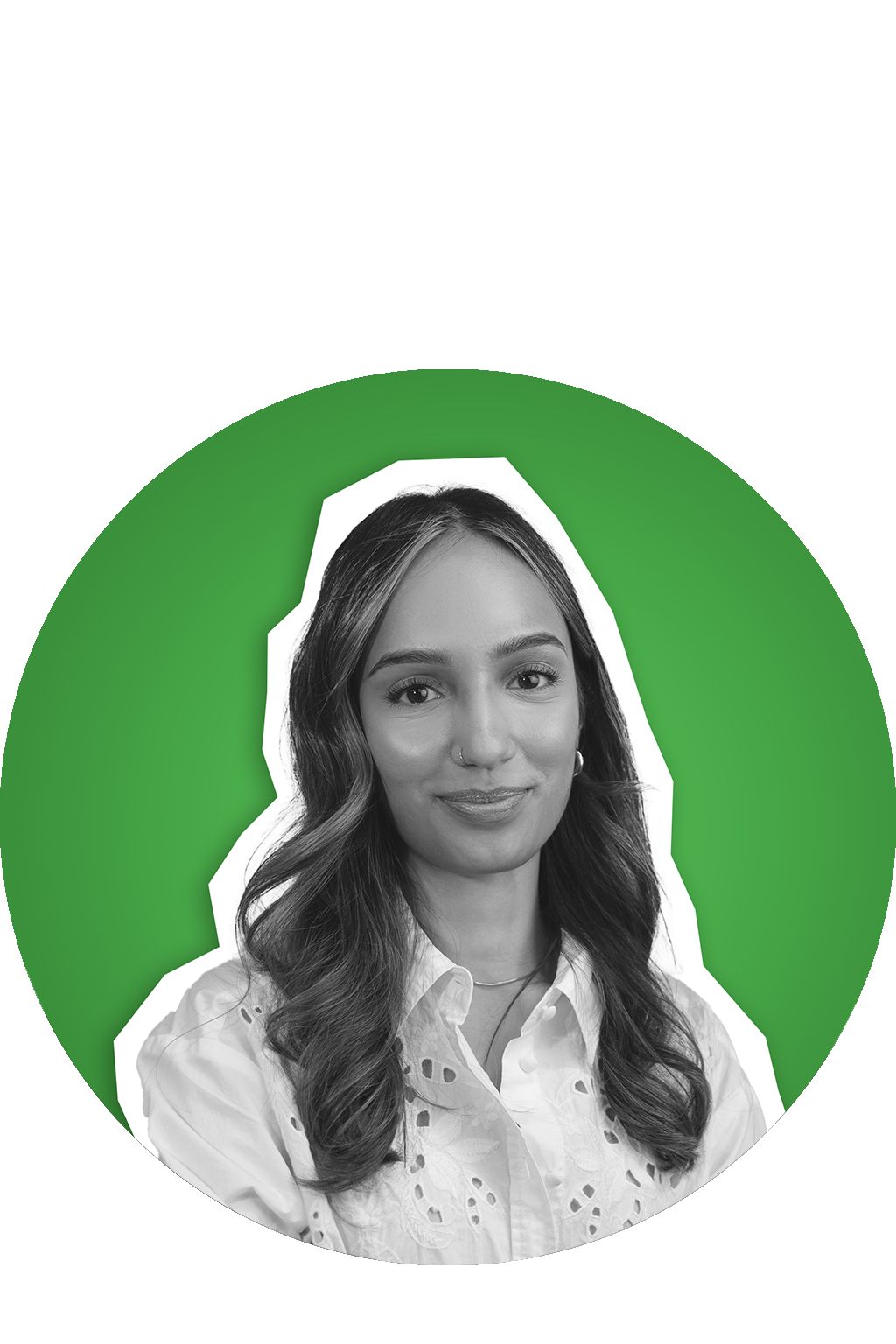 Key Accounts Manager
Mehr Farhan
Mehr joined Tussell as a Junior Account Manager after graduating from University having studied Philosophy, Politics, and Economics. She has a keen interest in public spending and aims to work with clients to get the most out of Tussell's market intelligence.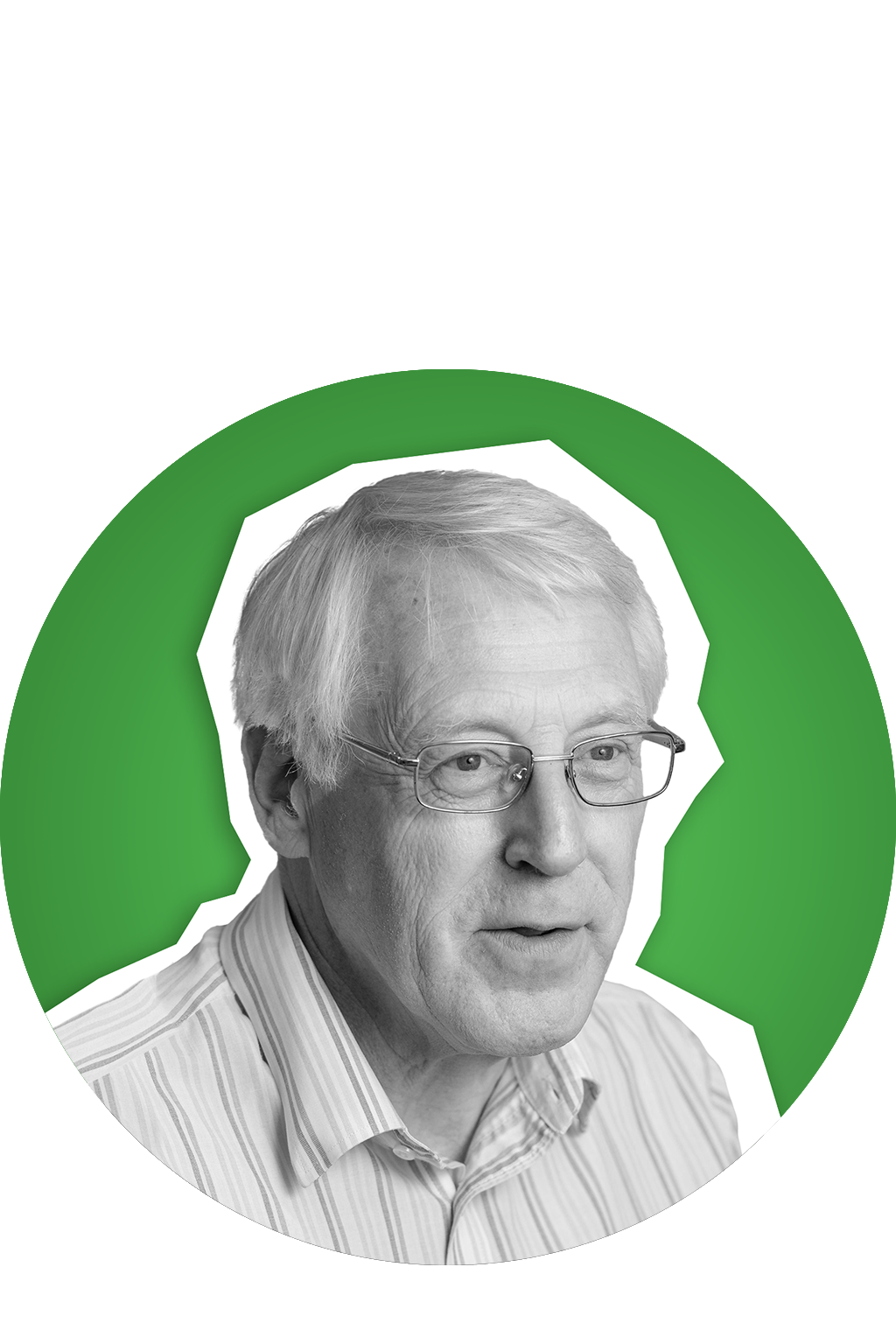 Data Operations
Charles Muir
Charles is responsible for data quality at Tussell. He has 30 years of experience of database management at Thomson Reuters and its predecessor companies.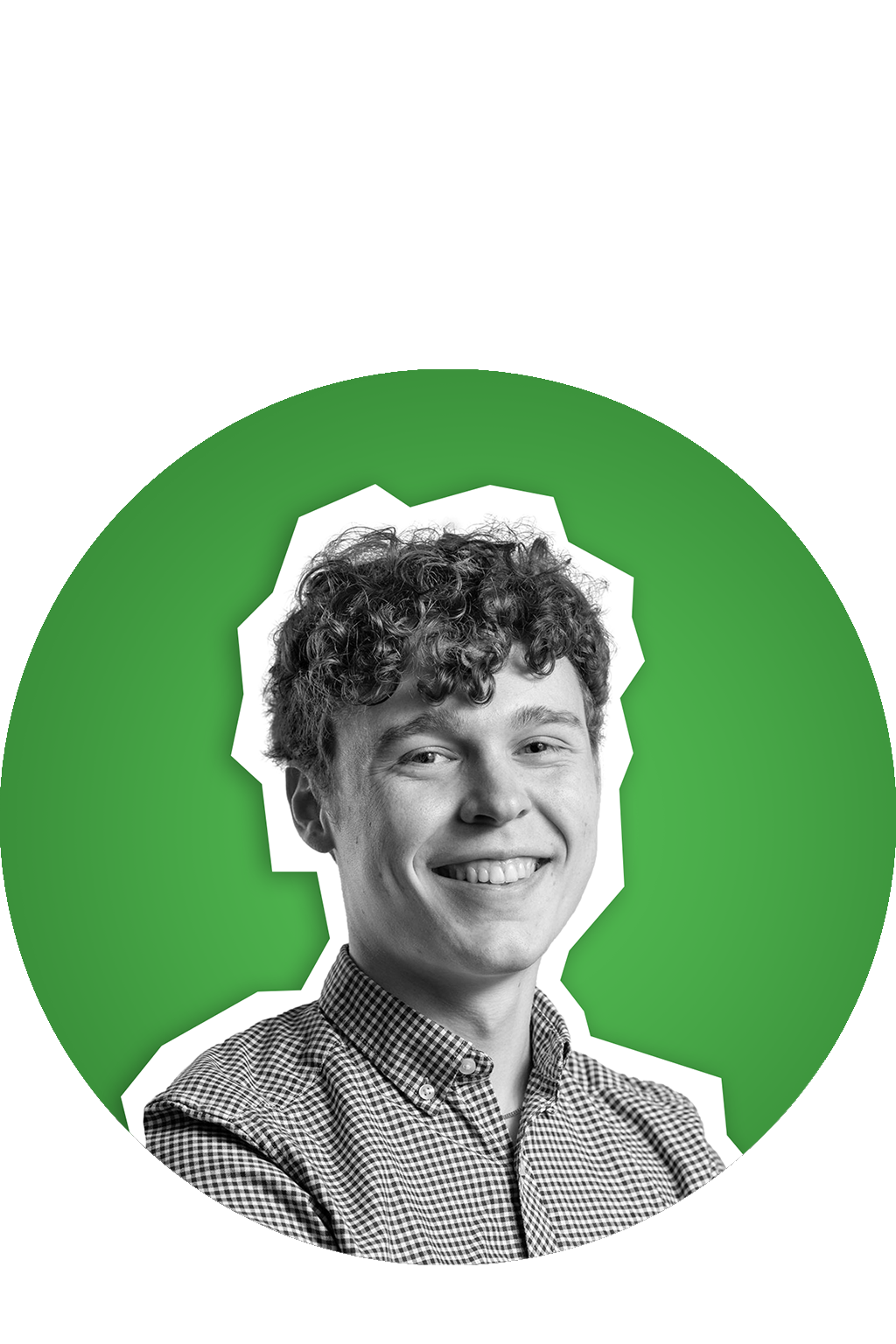 Senior Marketing Executive
James Piggott
James is responsible for producing engaging content for Tussell, helping to reveal valuable new insights and cementing Tussell's place as the leading voice on public procurement. James holds an MA in Modern History, and previously interned at a public affairs consultancy.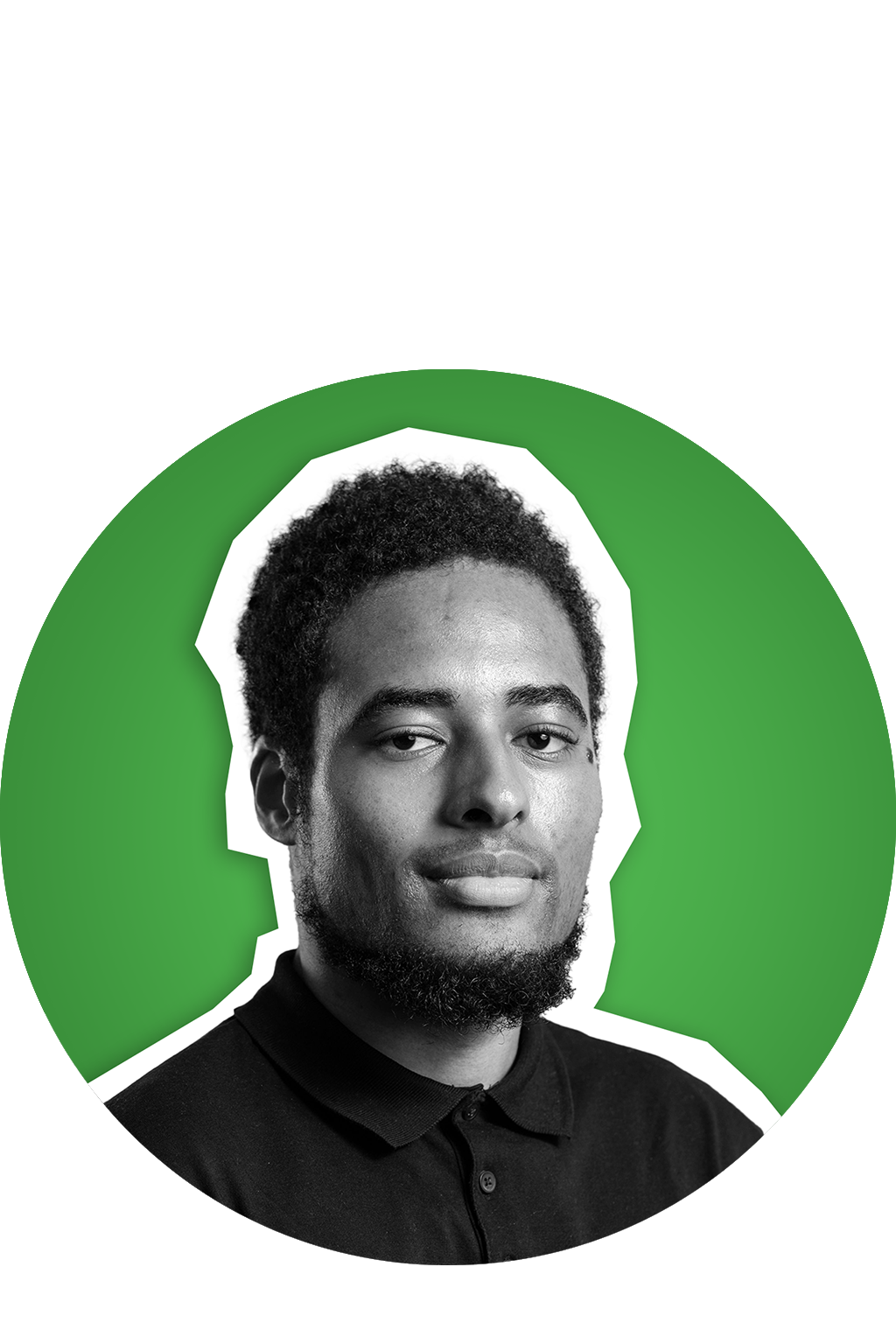 Senior Data Researcher
Donavan Ward
Having previously worked for the ONS and LGC, Donavan has an understanding of public sector reporting and data visualisation. His role as a Researcher involves producing publications on government contracts and awards. He holds a BSc in International Business and Economics.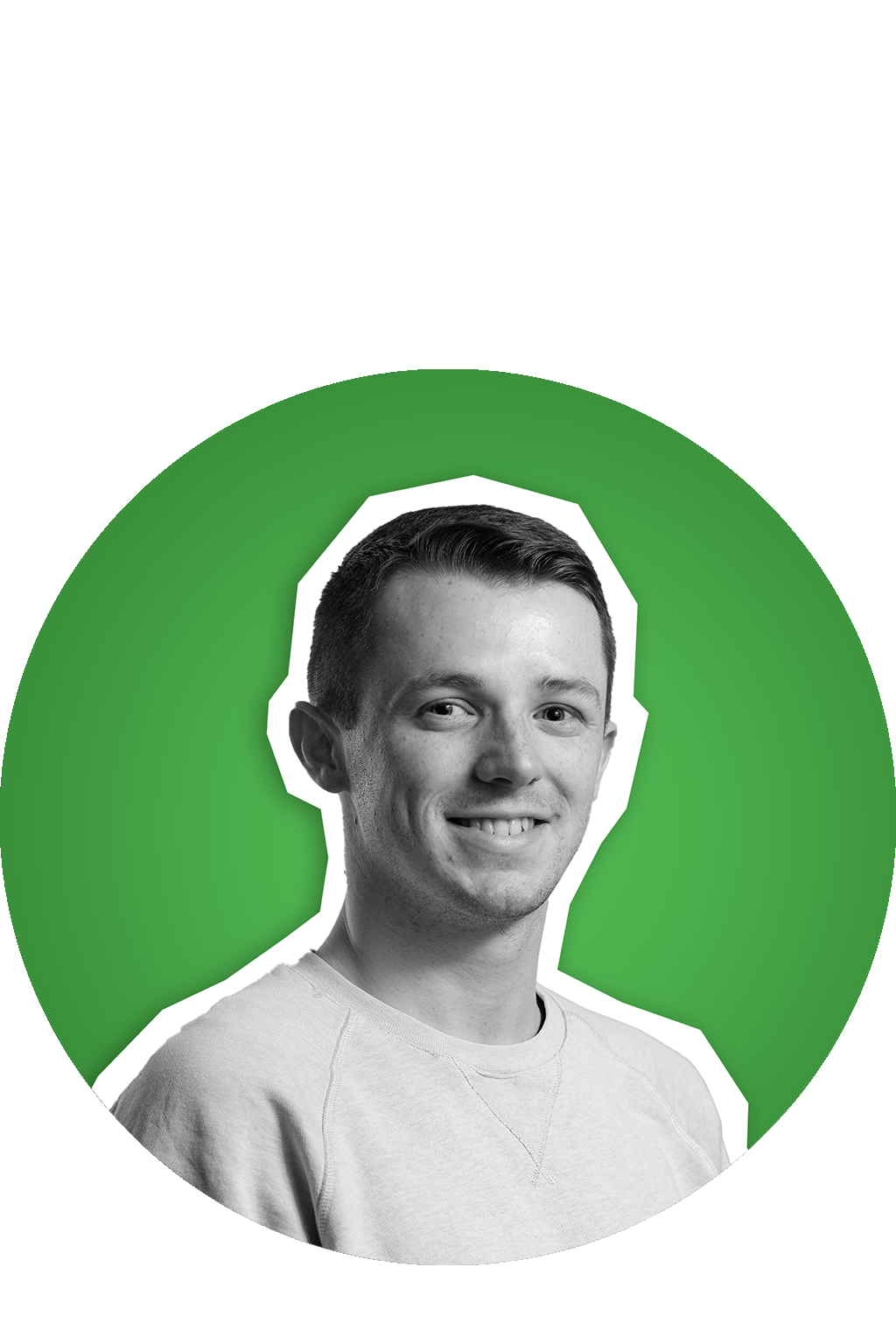 Customer Insights Specialist
Tom Smith
In his role, Tom is responsible for helping Tussell's clients develop their market intelligence in the public procurement sector. He joined Tussell after completing an MSc in Politics and Communication at the LSE, and has previously interned at the European Parliament.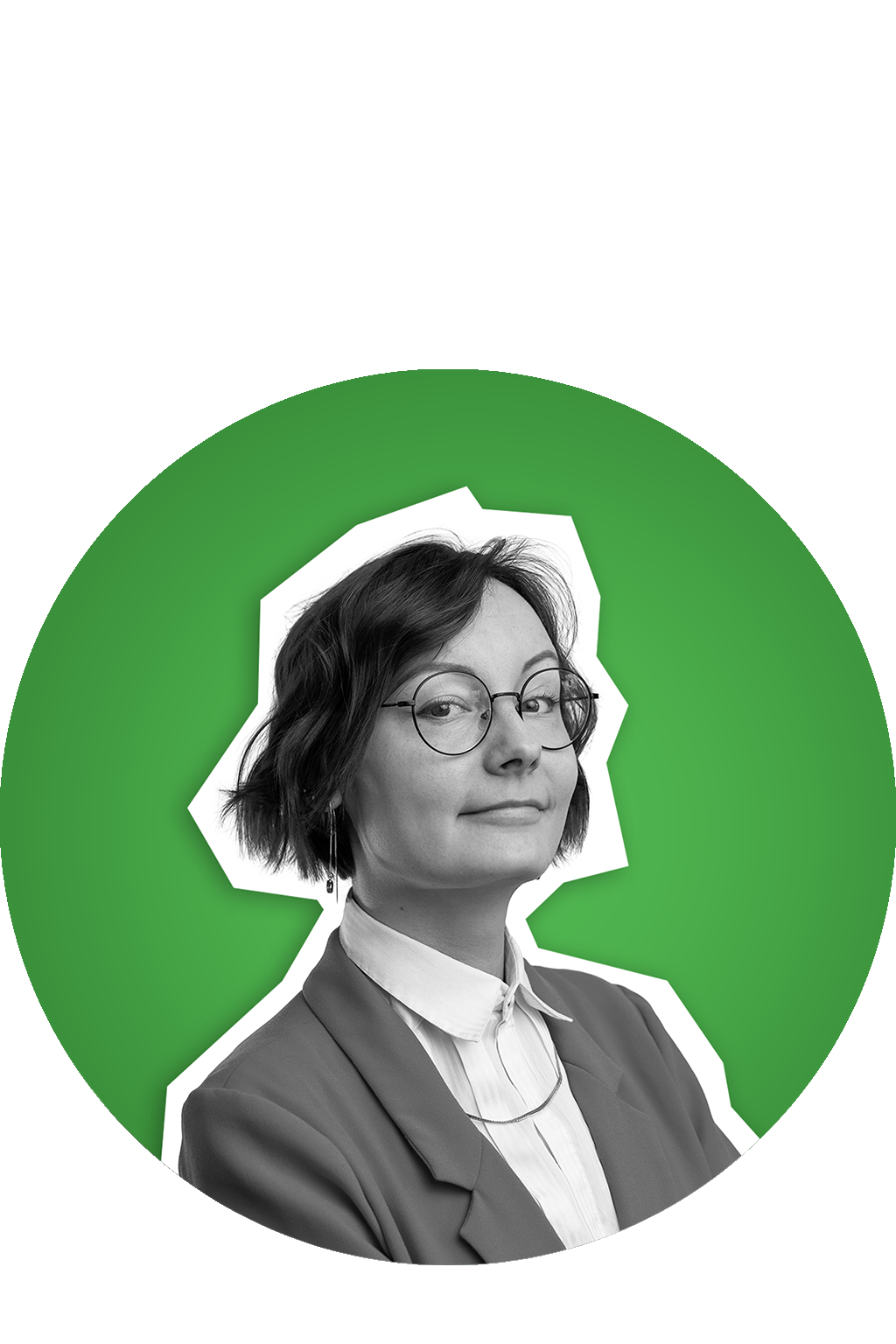 Photo & Video Producer
Kasia Zalucka
After achieving her Master's degree in Architecture and Urban Planning, Kasia is now pursuing a career in photography and cinematography. Always on the lookout for new challenges, she is responsible for the kinetic side of marketing, creating visuals for all social platforms.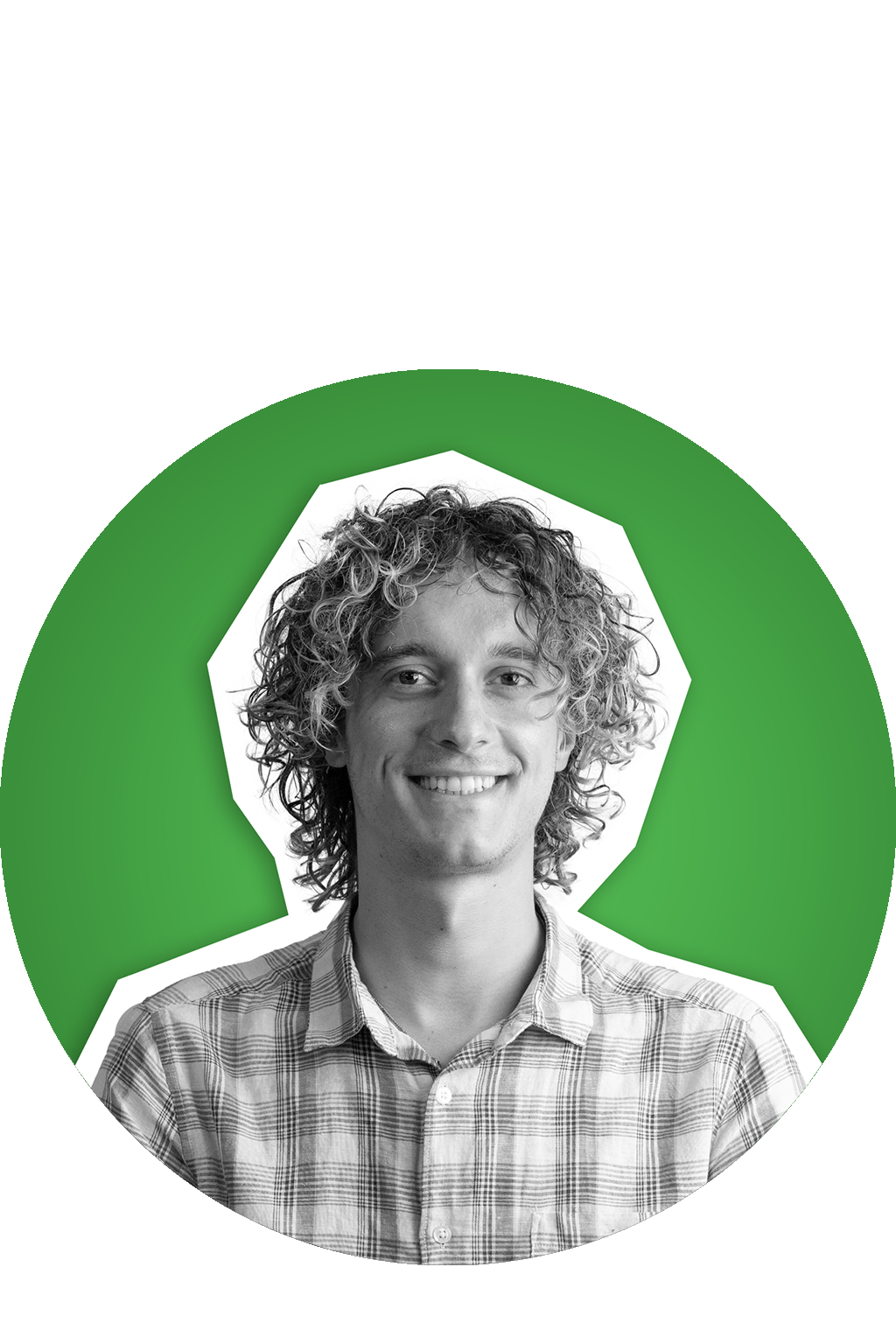 Product Specialist
Ben Pollard
Ben joined the Tussell team after graduating from the University of Exeter with a degree in Geography and Politics. Now a Product Specialist, he's here to help our customers get the most out of the Tussell platform.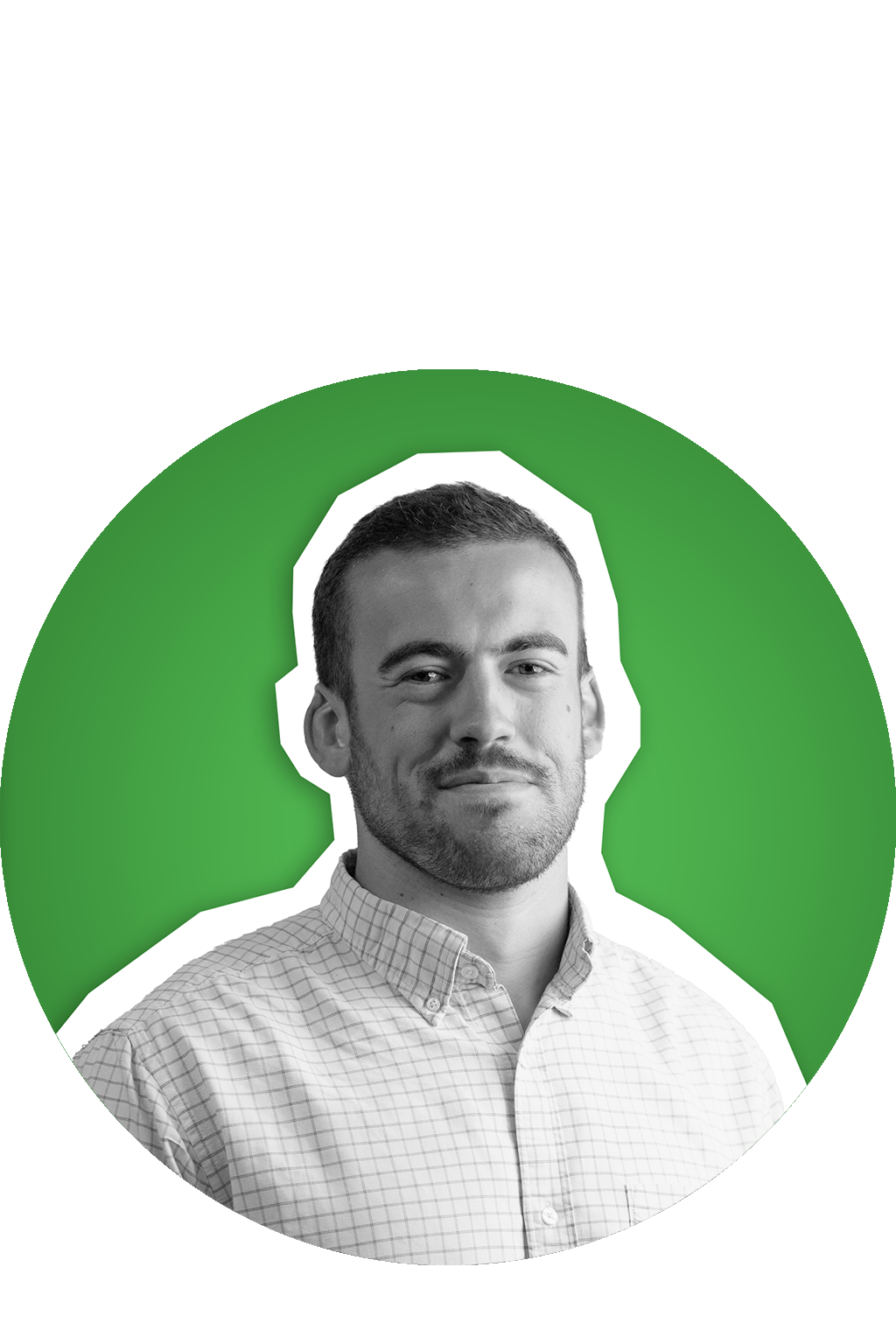 Product Specialist
Johnny Willcox
Johnny is a Product Specialist in the Account Management team, having graduated with a degree in Biomedical Sciences from the University of Sheffield in 2021. After completing an internship in Fintech, he joins Tussell to help customers harness the platform to its fullest potential.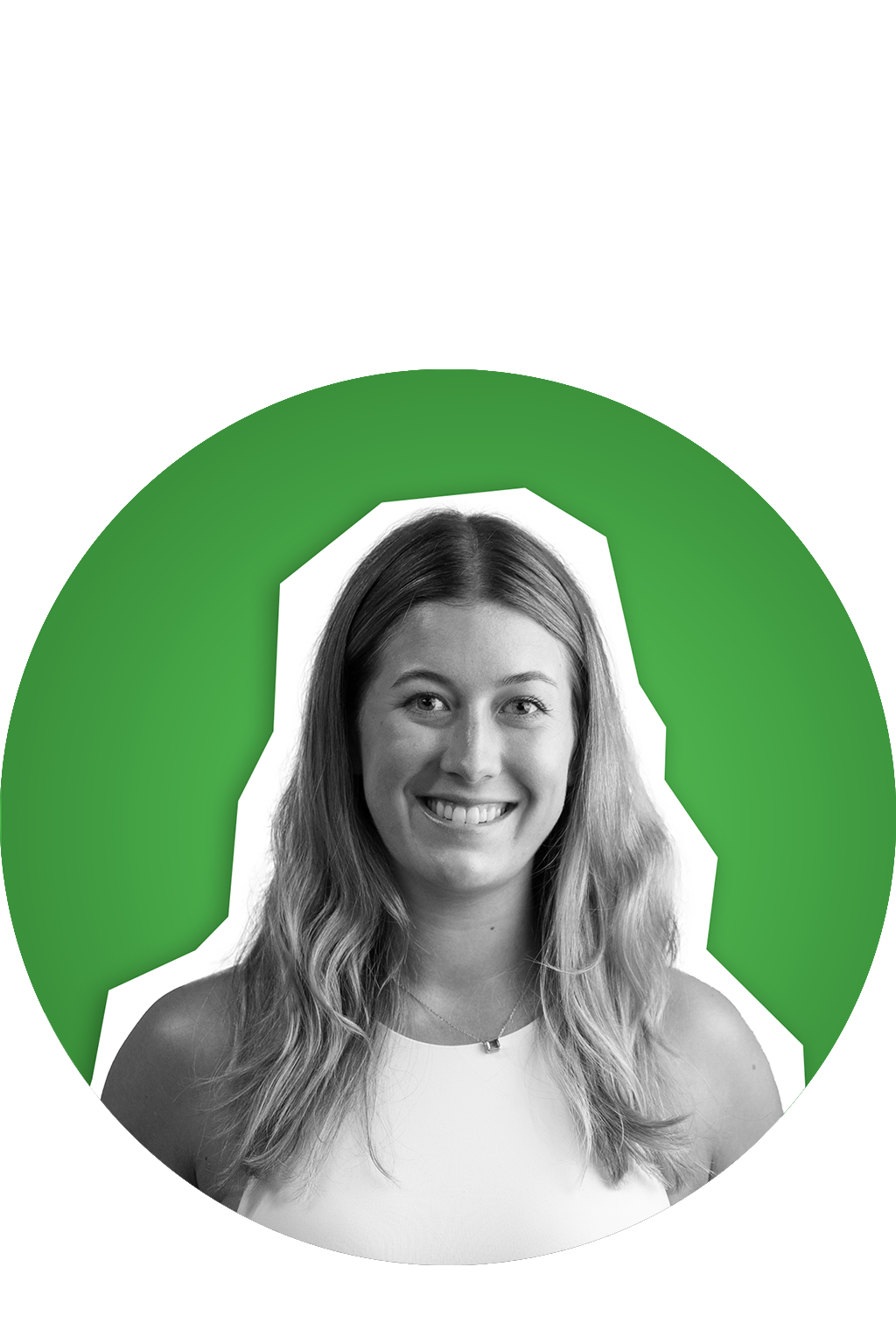 Data Researcher
Lorna Ingwell
As a Researcher in the marketing team, Lorna's goal is to accelerate Tussell's market-leading insight on UK public contracts and spending. Lorna studied Economics at Cardiff University, and spent one year of her degree working as a Research and Marketing Intern during the launch of Disney+.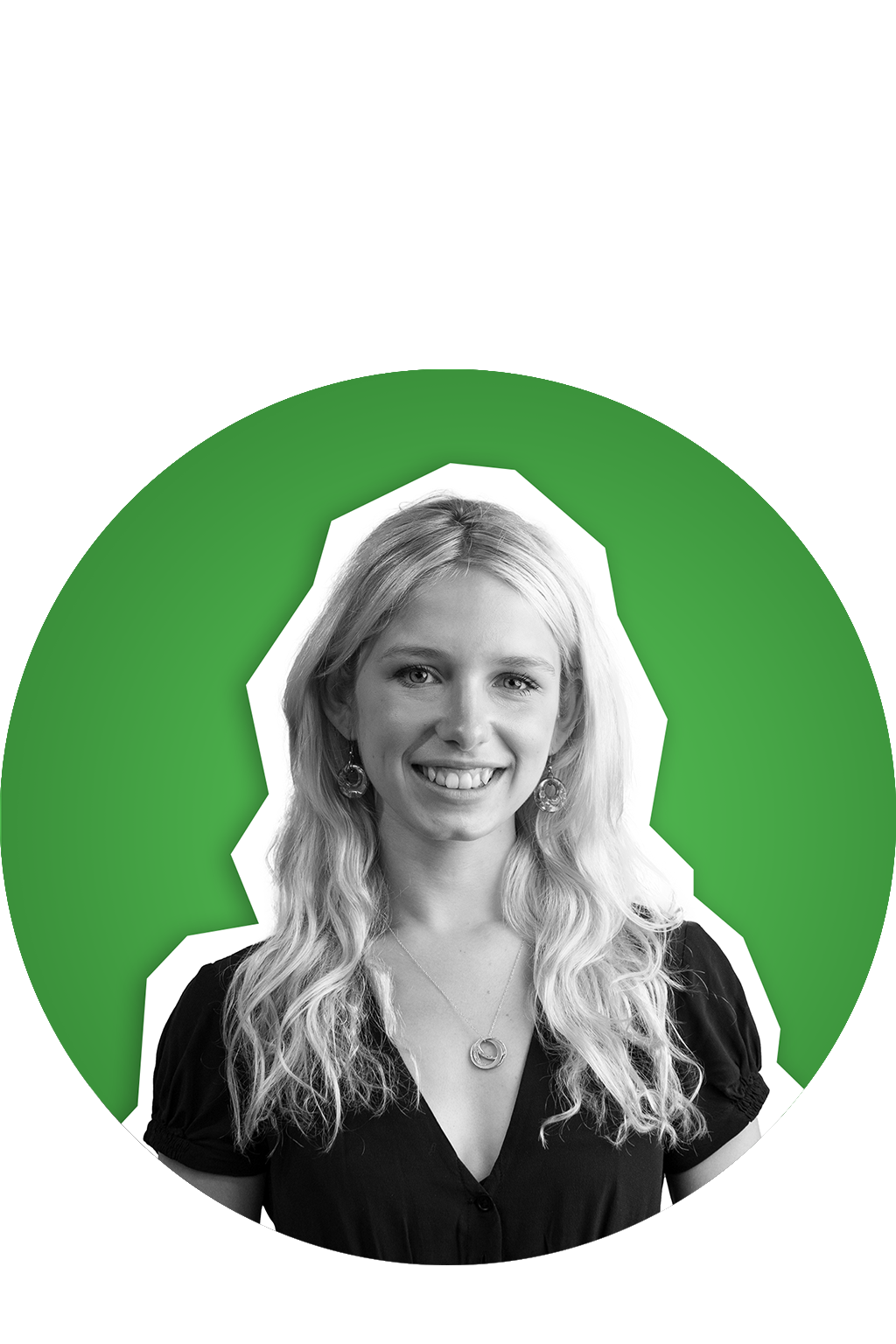 Data Researcher
Eliza Gibbons-West
Having graduated from the University of Edinburgh with an MA in Economics and Politics, Eliza joins Tussell as a Data Researcher. As part of the marketing team, she helps uncover and visualise the stories behind the data, revealing critical insights into the public procurement marketplace.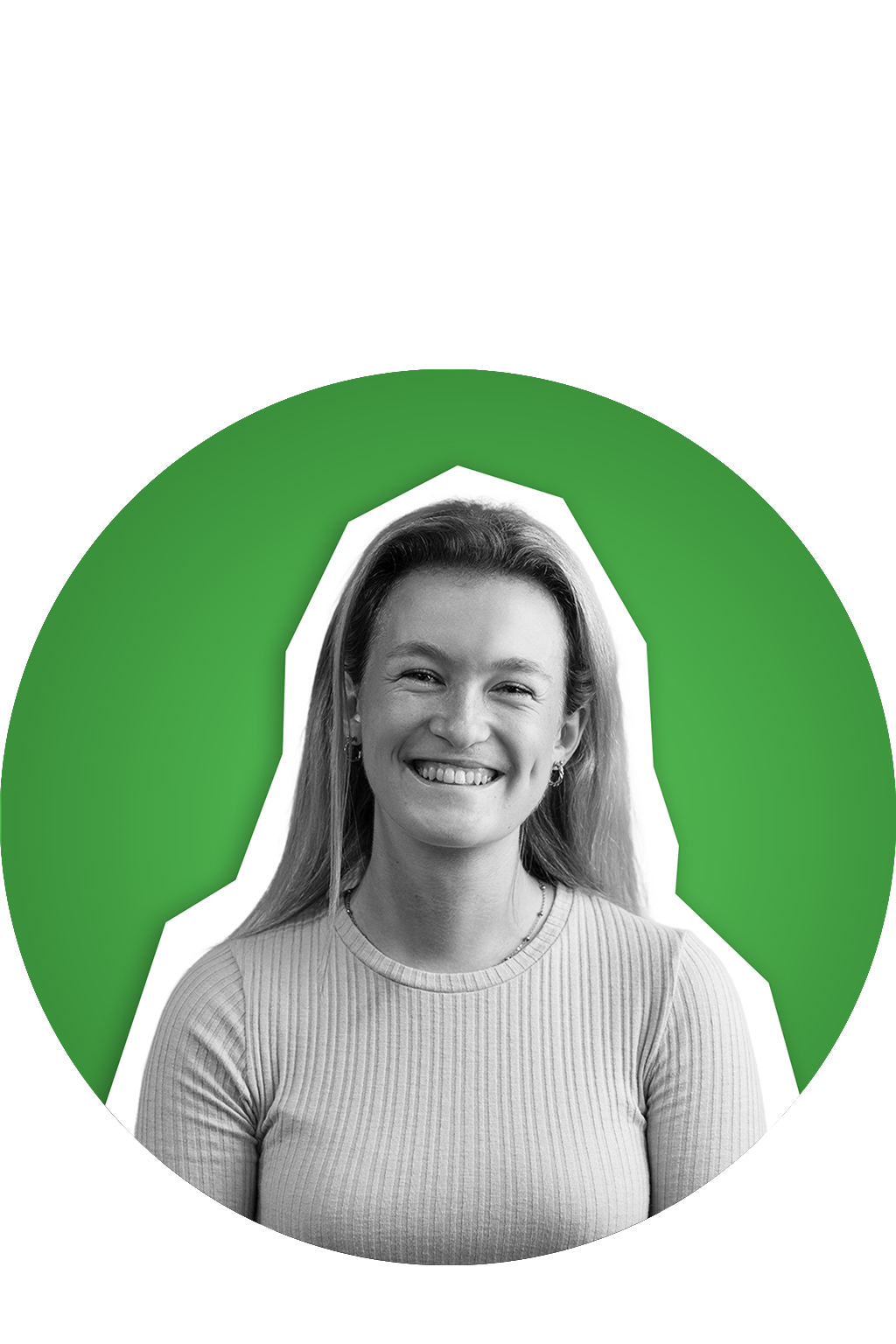 Marketing Executive
Amy Lammin
Working within the marketing team, Amy's role as Marketing Executive is to present insights and promote the work of Tussell. Amy has a Joint Master in Public Affairs and Global Economic Governance from LUISS Guido Carlo University and Centre International de Formation Européenne and a BA in Politics from Newcastle University.