We make it easy for companies to do business with the government
Tussell was founded in 2015 to fill a gap in the market for the provision of useful and reliable information on what the government is purchasing. We bring clarity and context to this previously opaque market, that accounts for around 10% of UK GDP.
Our market insight helps:
• Companies to enhance their public sector business development
• Public sector bodies to get better value from their procurement
• Capital markets firms to identify investment risks and opportunities
With over 300 press citations since 2018, we've also fast become the media's trusted source of insight on public contracts. Publications including the Economist, the Financial Times and the Guardian come to us for insight on a diverse range of topics, including Carillion contracts, the cost of Brexit consulting, and upgrades to fire safety post-Grenfell. It was Tussell that alerted the press to the Seaborne Freight contract.
We are enabling better delivery of public services through increased transparency, competition and accountability in government contracting. Effective collaboration across the public and private sectors is at the heart of delivering high-quality public services, and to spreading prosperity across the UK.
Lord Young
Non Executive Director
Lord Young is an active venture investor in the Tech sector. Formerly he has been Secretary of State for Trade & Industry, Executive Chairman of Cable & Wireless plc and an entrepreneur who has built many companies of his own since 1961.
Twitter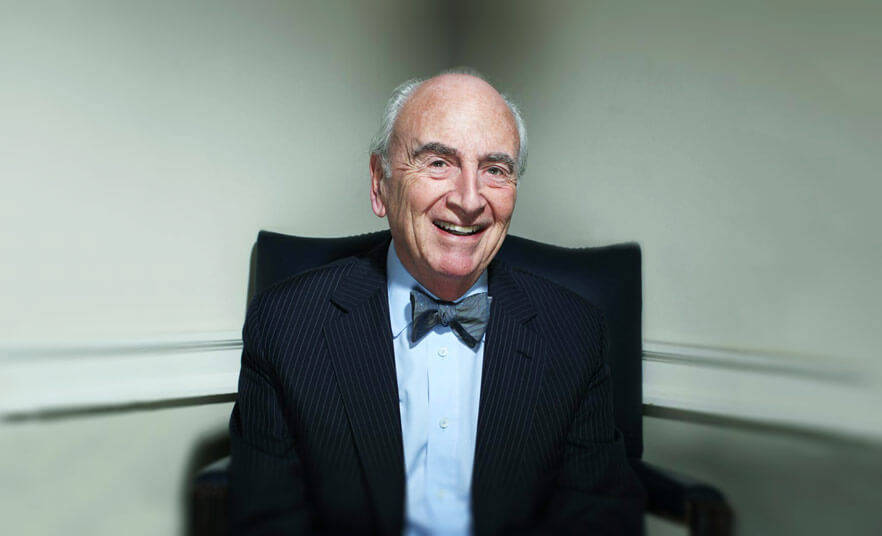 Richard Londesborough
Strategic Advisor
Richard is the Co-Founder of Sevenex Capital Partners, an early stage venture investment firm. Prior to that he was the Co-Founder and Co-CEO of BMI, a B2B subscription information business which was bought by by Fitch in 2015.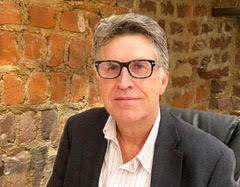 Charles Muir
Data Operations
Charles is responsible for data quality at Tussell. He has 30 years of experience of database management at Thomson Reuters and its predecessor companies.
LinkedIn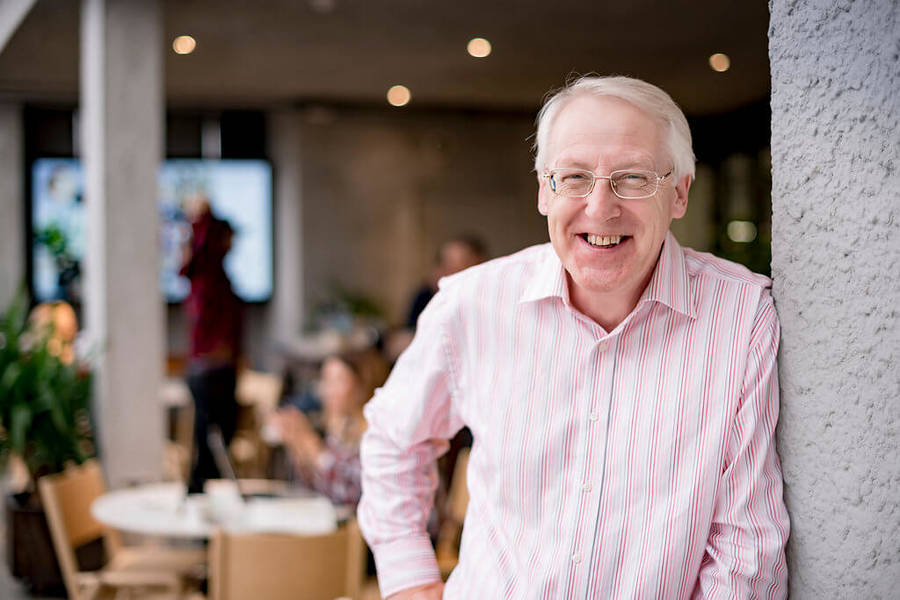 Joe Creedon
Account Manager
Joe is an Account Manager who works as part of the research team at Tussell. His time is spent producing insightful content and helping clients get the maximum out of their subscription.
LinkedIn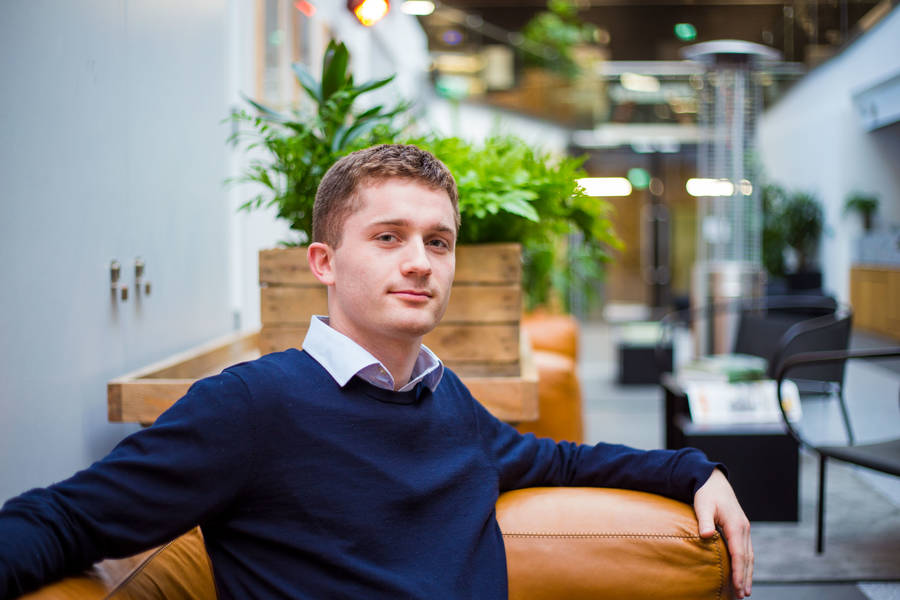 David Georgiou
Senior Developer
David, our Senior Developer, ensures the smooth running of data ingestion, as well as the delivery of new features and products. He continues his journey in the world of startups having previously cut his teeth building apps for a music analytics company.
LinkedIn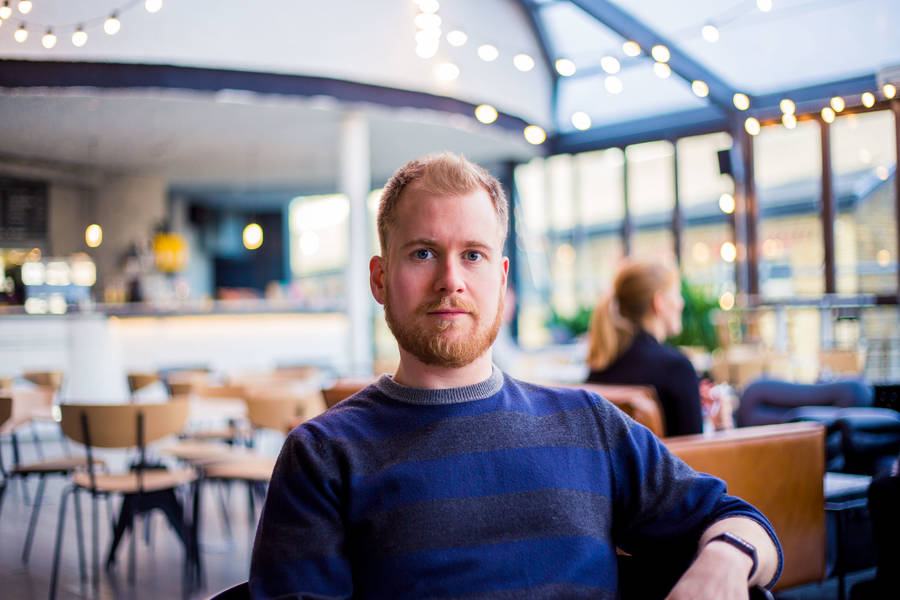 Alex Hillier-Richardson
Researcher
Born to research and expand his natural curiosity, with a background in Cultural Geography, Alex brings an in-depth knowledge of procurement and government spending to the team.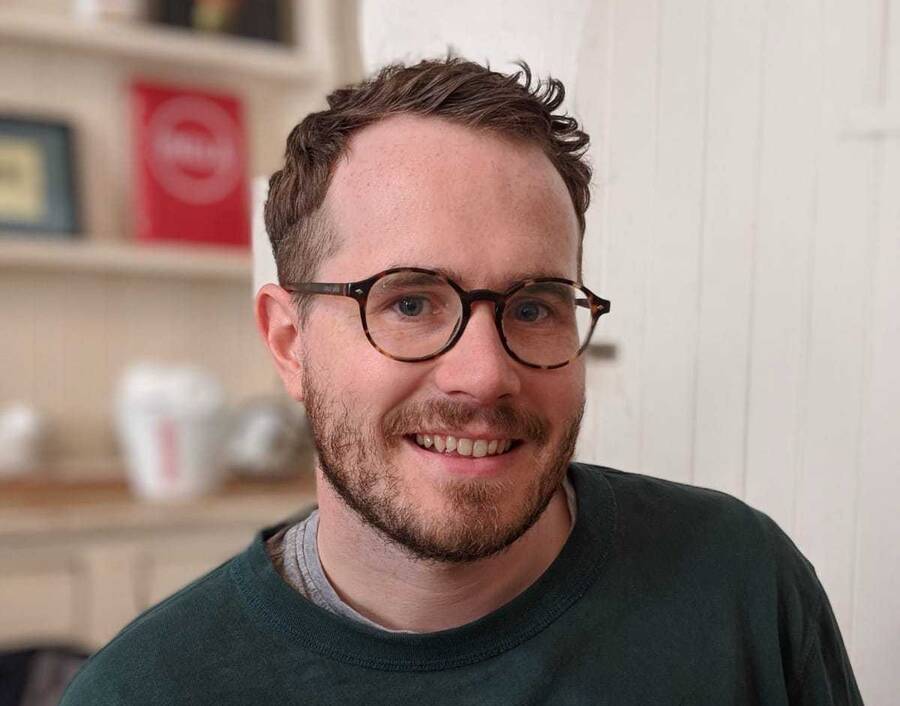 Henry Thompson
Product Specialist
Having previously worked for the NHS and the Electoral Commission, Henry has a keen interest and understanding of the public sector. His role at Tussell focuses primarily on sales but also works across the research and data teams.
LinkedIn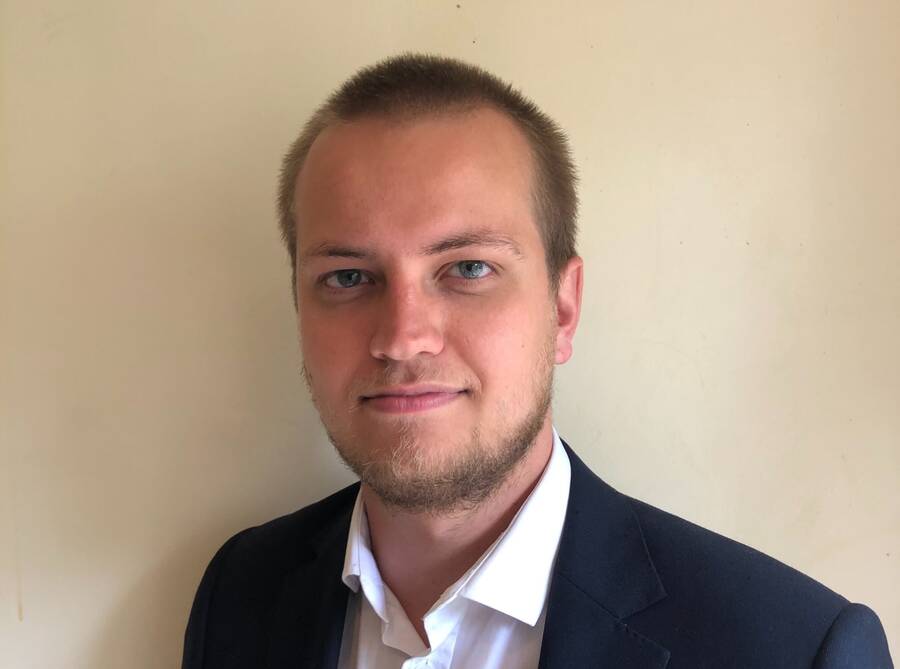 Hollie Hodgson
Product Specialist
Hollie joined Tussell after completing a Law degree and an MA in Environment, Politics and Globalisation. She's one of our inside sales leads and researchers, spending her time demoing the product in action and producing unique insights for Tussell's customers.
LinkedIn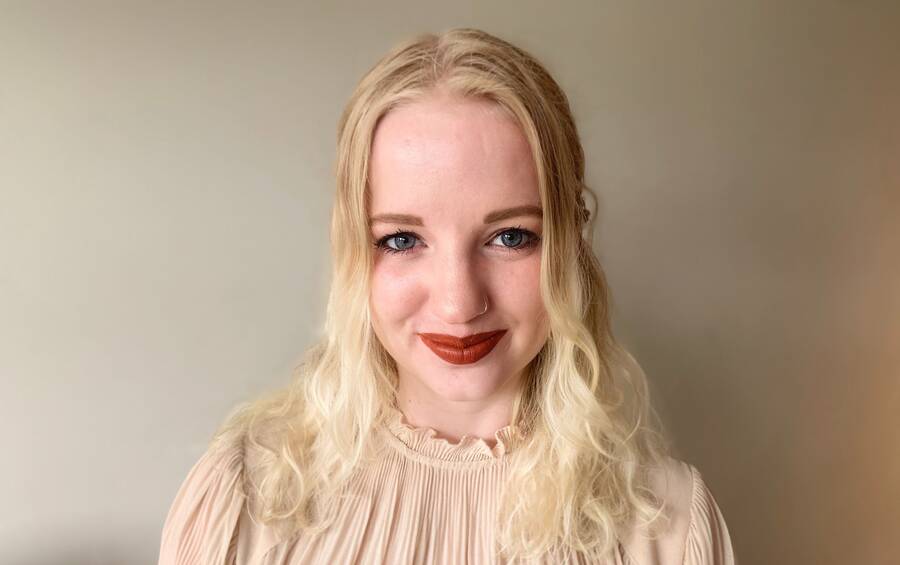 Lloyd Johnson
Head of Marketing
With almost 15 years of experience in procurement and bid management, Lloyd brings a unique understanding of Tussell's customers. Working closely with our research and product teams, he leads on all things marketing.
LinkedIn