More than 750 media citations since 2018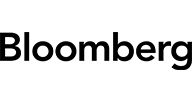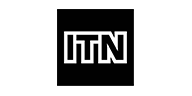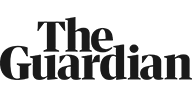 Insights from Tussell have been at the forefront of UK news for more than six years. From the collapse of Carillion, to Brexit, and most recently covid contracts awarded during the pandemic, our data has become essential to journalists who want to shine a light on government contracts and spending.
We take open data published by the public sector and meticulously cleanse it to create highly reliable and accurate insights for use by the media.
If you want to work with Tussell on a news story, please contact our Press Officer.
Keep your finger on the pulse
See twitter for our latest insights, analysis and news stories