Market trends
"How much has Local Government spent on IT Services in the past three years?"
Advanced search
"Show me all government departments who buy engineering services from our top 10 compeitiors"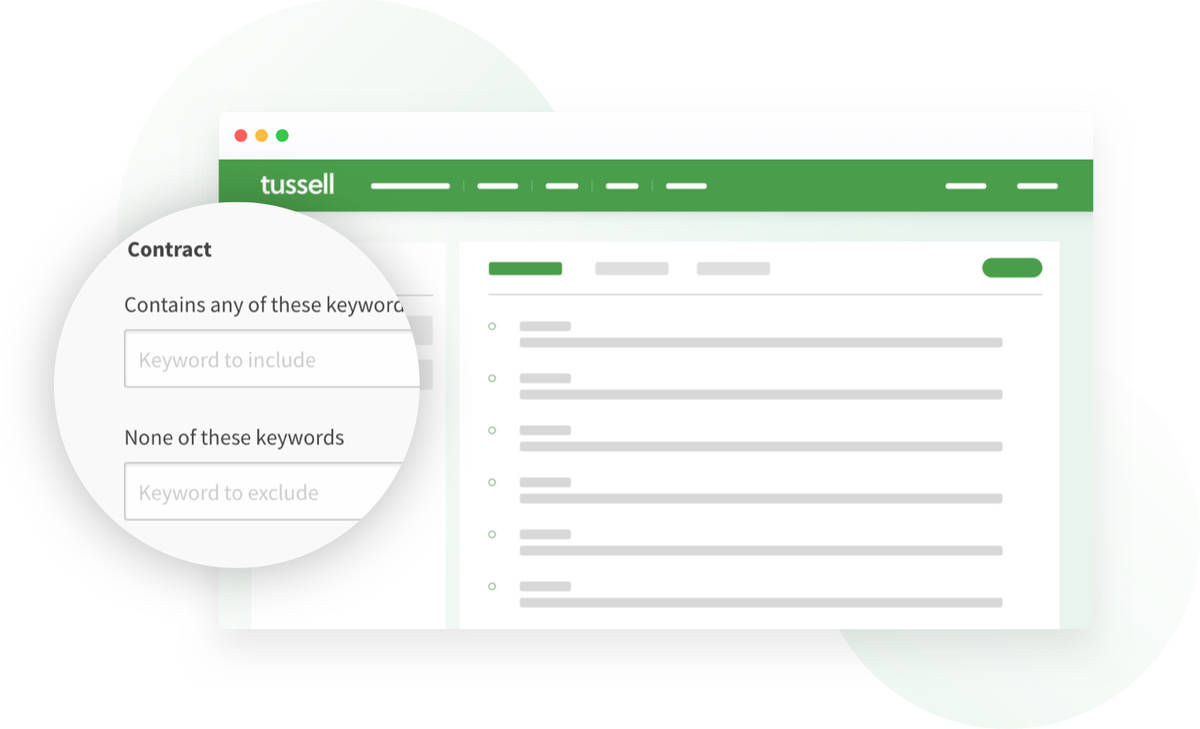 Data download
"Send me a list of all cyber security contracts worth more than £1m, expiring in the next 12 months"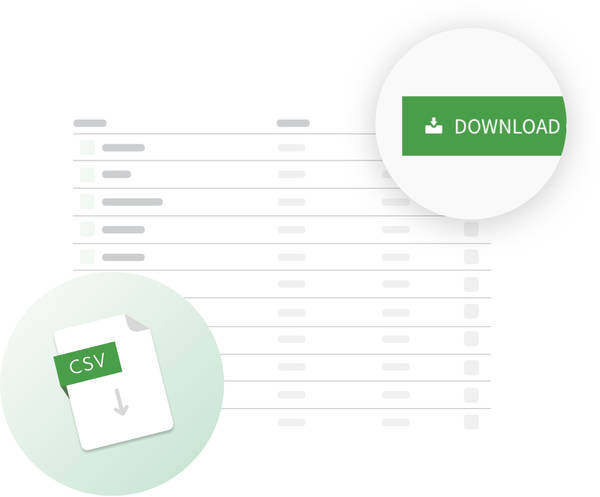 All in one place
"I'm meeting Surrey County Council next week. Show me all of their tenders, contract awards and spending in the last year"
Custom integrations
"I want to make my sales team more effective by integrating Tussell data into our CRM system"
Big data = Big opportunity
Tussell transforms open data into useful data
so you can spend less time searching and more time planning
£3.5 trillion
£1.9 trillion
£2.0 trillion
7,400
175,000
266,000
buyer and supplier contacts
See how Tussell can help people in your profession
We work extensively with BD professionals across the private sector, as well as government departments like the Crown Commercial Service
Learn more