Here's how Tussell can help you beat your sales quota, step-by-step

"I love the product. It's opened up opportunities to us that we have won. It's given us insights into potential clients that have enabled us to qualify much better."
"I find Tussell an extremely useful tool. I mainly use it to look up who organisations are spending with, or to review other deals that are occurring within our target market."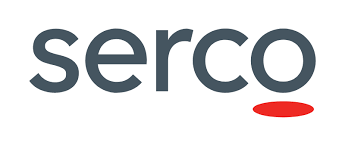 "Tussell has become essential to Serco's public sector business development."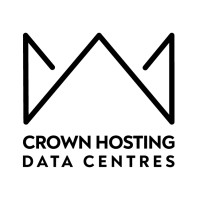 "I use Tussell pretty much daily; the data I have used has generated a number of conversations and opportunities for me".
Your dedicated Account Manager
Every Tussell subscription comes with a dedicated Account Manager who will ensure that you get the insights you need to smash your public sector sales target.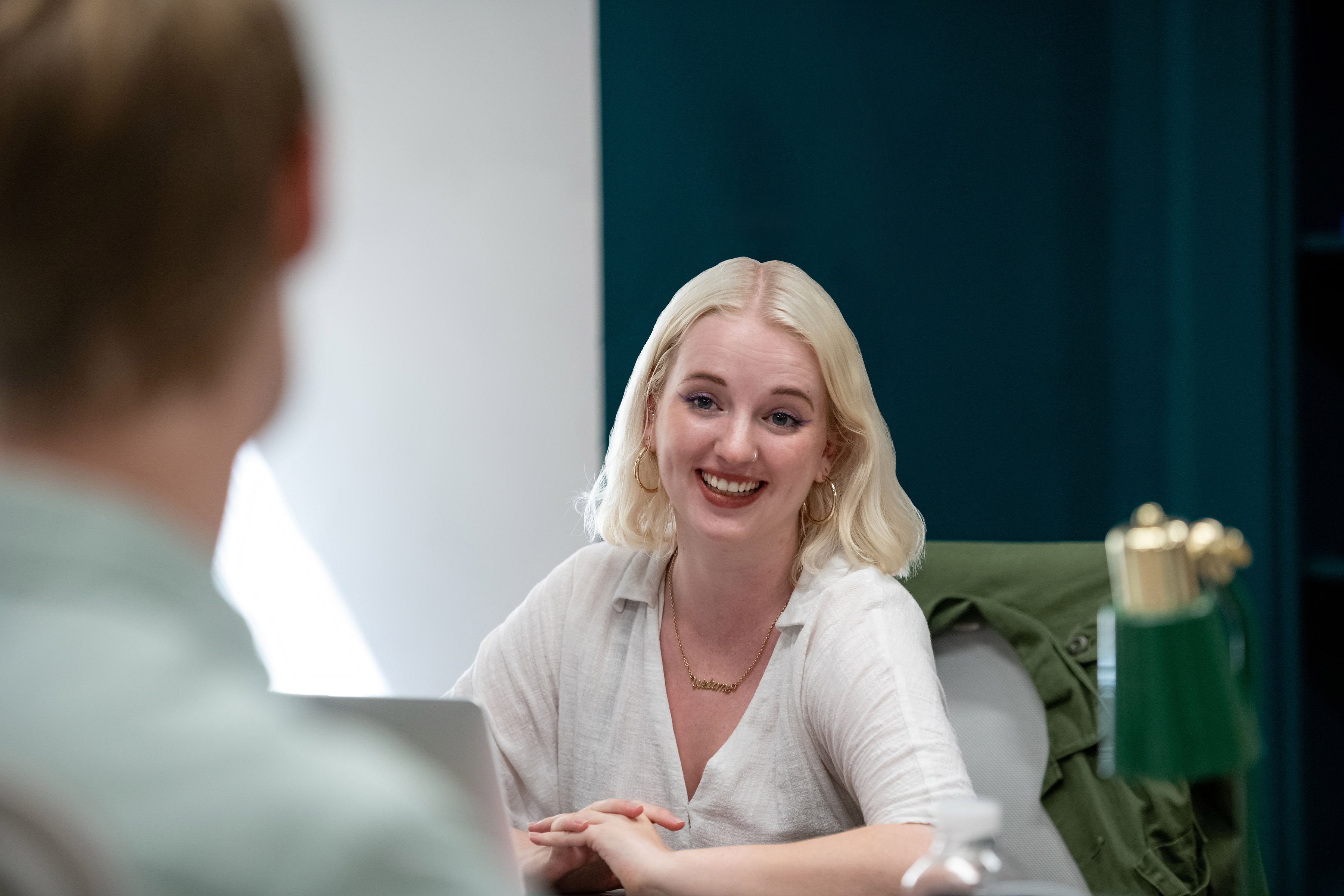 Book a personalised demo
Get a guided tour around the platform, and see how Tussell can help you do more business with government this year.
Tussell: the all-in-one market intelligence platform
Tussell aggregates trillions of pounds worth of public procurement data into a single place, providing you with an unparalleled vantage point to find new business, trends and insights.
Get new insights into your public sector market
Get alerted whenever relevant opportunities go live
Build a pipeline of upcoming opportunities
Dig into your competitors and target accounts
Access the contact details of key decision-makers