You can't grow your accounts without knowing them first
Tussell pulls back the curtain on your accounts
Tussell provides deep insight into over 8,000 public sector contracting authorities - across local government, central government, the NHS and everything in between - giving you unparalleled intelligence on the accounts that matter to you.
Tussell customers are winning new contracts
4x faster

than the rest of the market
How to understand & expand your accounts with Tussell
Account profiling
Get to grips with your accounts' sizes and scale:
Sum how much your accounts have spent with suppliers in your sector in the past.

See the largest contracts your accounts have awarded to suppliers.

Understand how your accounts' buying behaviour compares to other authorities in your sector.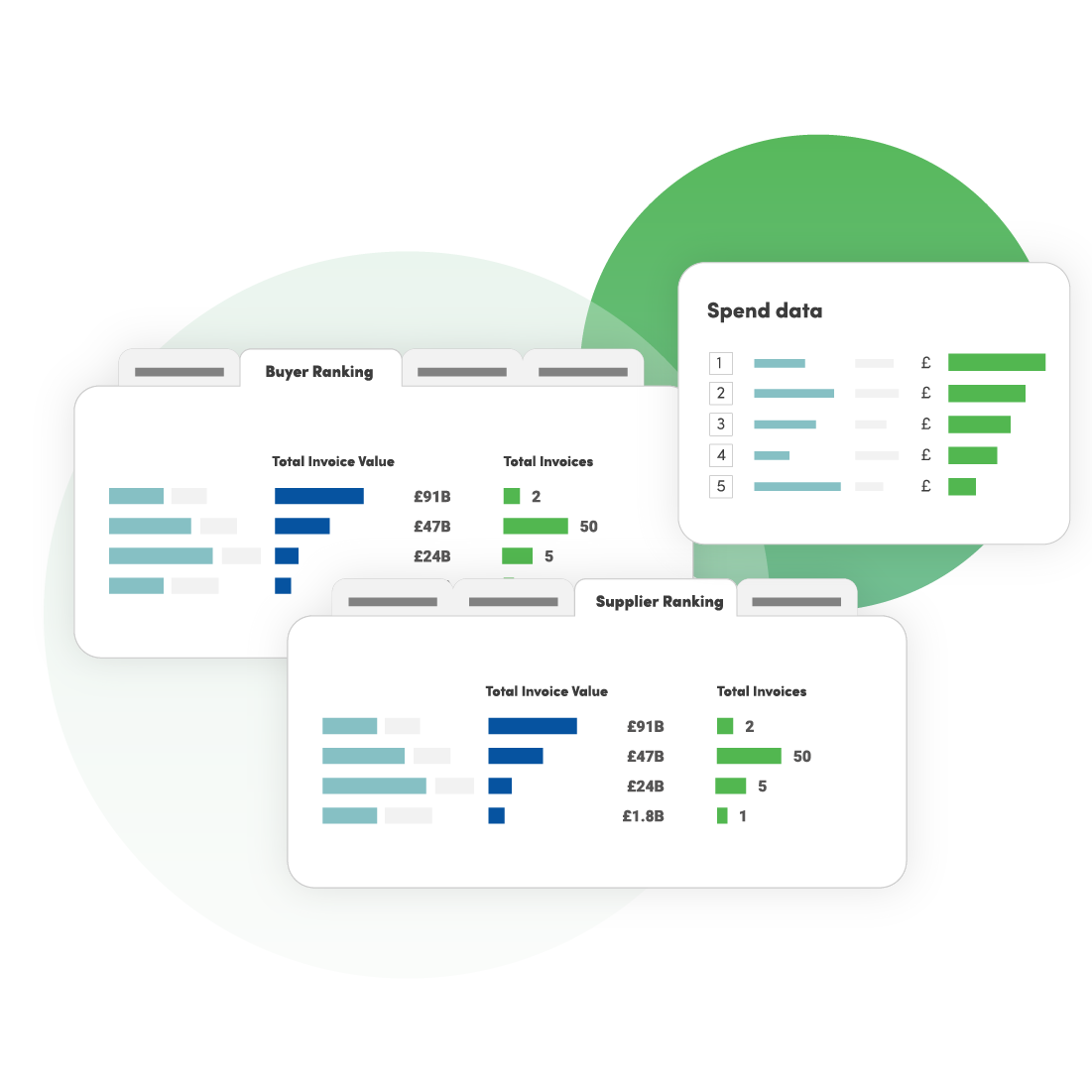 Supplier landscaping
Use Tussell to identify the important players in your accounts, across a range of metrics:
See who your accounts have the spending the most with in the last 12 months vs. the last 3 years.

See your accounts' top suppliers by contract value and contract volume.

See which SMEs your accounts and doing business with.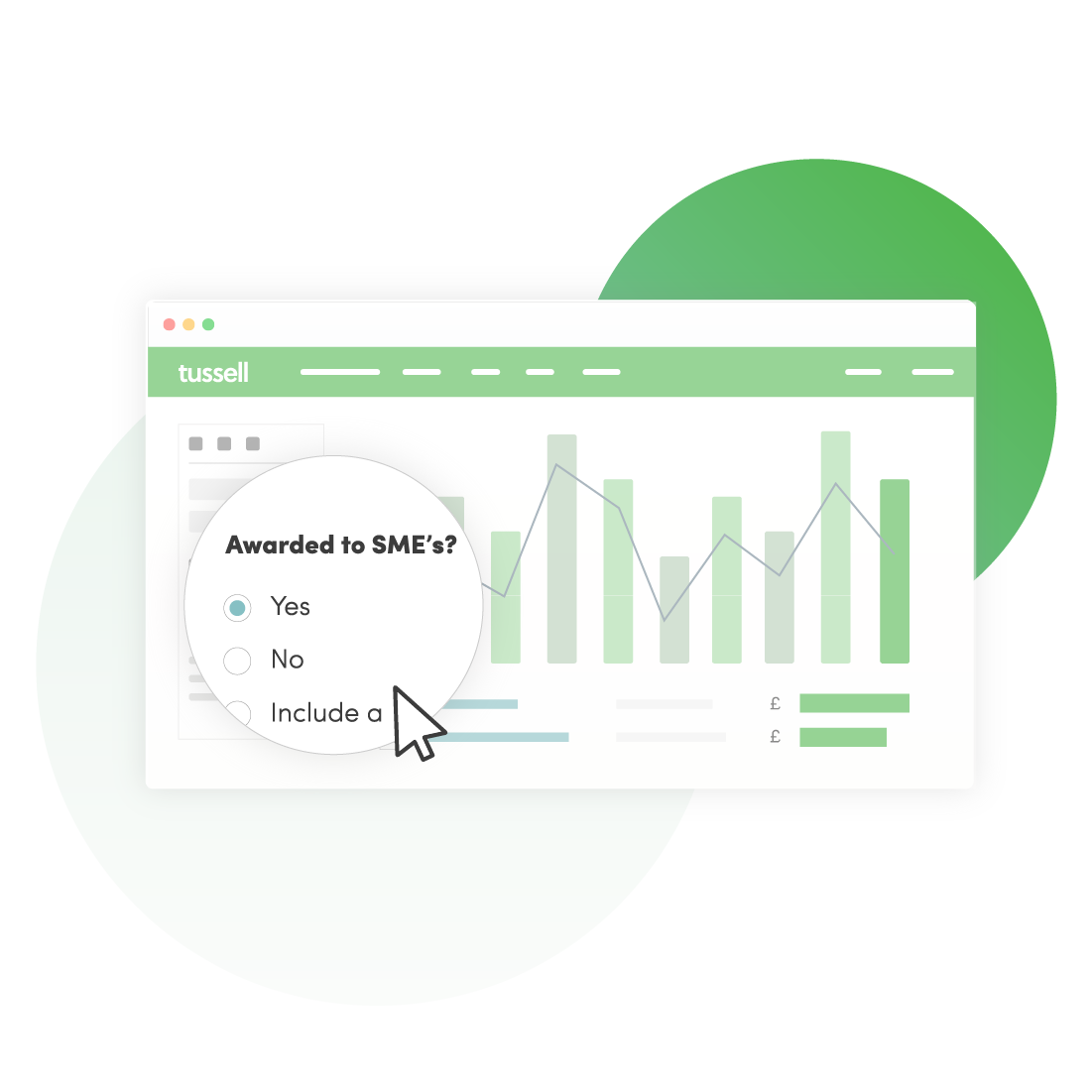 Contract landscaping
Dig into the largest live and past contracts your accounts have awarded.
Filter contracts by value, finding those in your target range.

See which frameworks your accounts are using to award contracts in your sector.

Find the contracts awarded to your competitors.
Opportunity pipelines
Get the forward view of upcoming opportunities with your accounts to stay one step ahead.
Find contracts in your sector that are due to renew in 6, 12 and 24 months.

Get immediately alerted whenever new, relevant opportunities appear.

Use framework and supplier data to paint a picture of the likely bid context.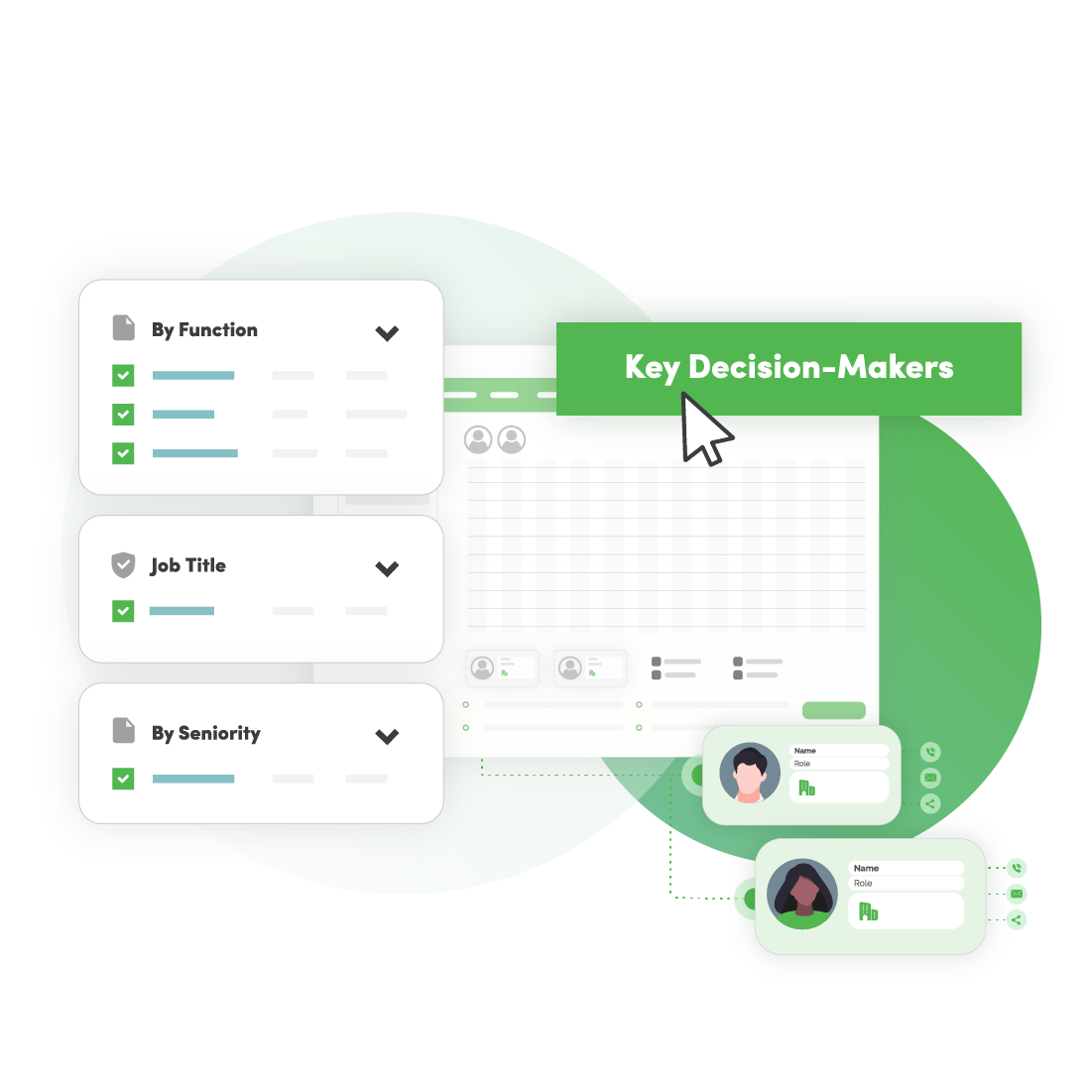 Stakeholder management
Easily find the key decision-makers in your target accounts, letting you map out the network of stakeholders you need to deepen ties with.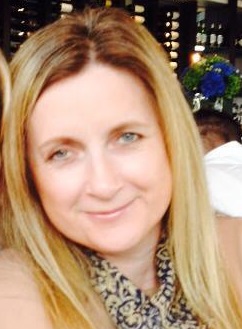 Account Managers put their trust in Tussell

"Tussell acts as my eyes and ears across all public sector organisations, whether central government, local government or emergency services. It really is a one-stop shop for any procurement information you need."
... as do the UK's top government suppliers












Book a personalised demo
Get a guided tour around the platform, and see how Tussell can help you do more business with government.
Tussell: the all-in-one market intelligence platform
Tussell aggregates trillions of pounds worth of public procurement data into a single place, providing you with an unparalleled vantage point to find new business, trends and insights.
Get new insights into your public sector market
Get alerted whenever relevant opportunities go live
Build a pipeline of upcoming opportunities
Dig into your competitors and target accounts
Access the contact details of key decision-makers