Avoid wasting time on the wrong opportunities
Tussell's always on the lookout for you
Tussell's market intelligence platform automatically monitors tenders and Prior-Information Notices from over 600 procurement portals, giving you a comprehensive view of opportunities, all in one place.
Tussell customers are winning new contracts
4x faster

than the rest of the market
Make more informed bidding decisions with Tussell
Enhance your bid / no-bid decisions
Find relevant tenders
Use a range of filters - including keywords, CPV codes, individual buyers, location and more - to hone in on tenders that are relevant to your business.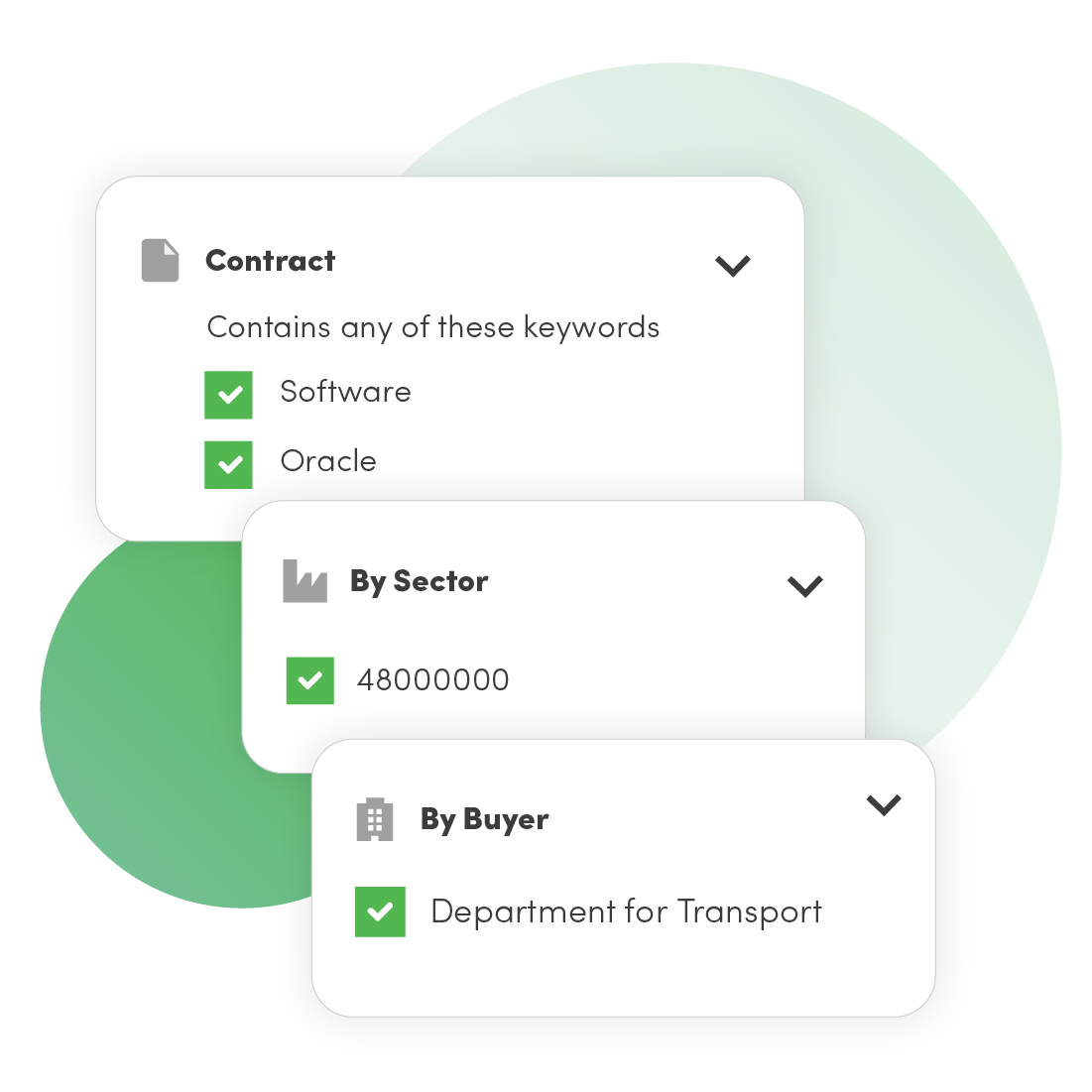 Enhance your bid / no-bid decisions
Add vital intelligence to your bid / no-bid process to know whether a tender's worth pursuing.
You can quickly see whether the contracting authority already has a long-term relationship with another supplier, their history of awarding to SMEs, or if similar, more promising opportunities lie elsewhere.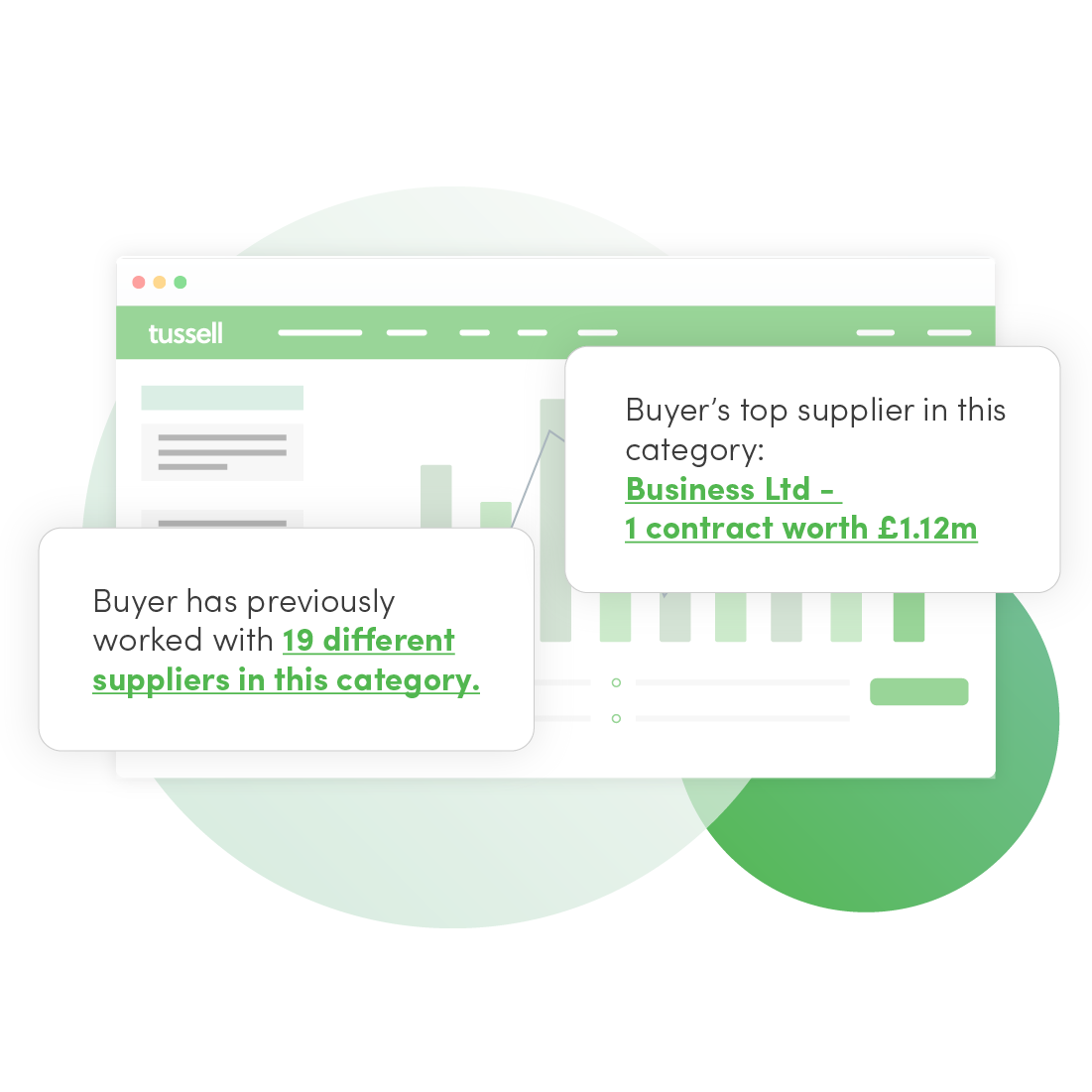 Price to win
Use hard data to judge how you need to price your offer to win the contract.
Easily track how much the tender's contracting authority has awarded similar contracts for in the past.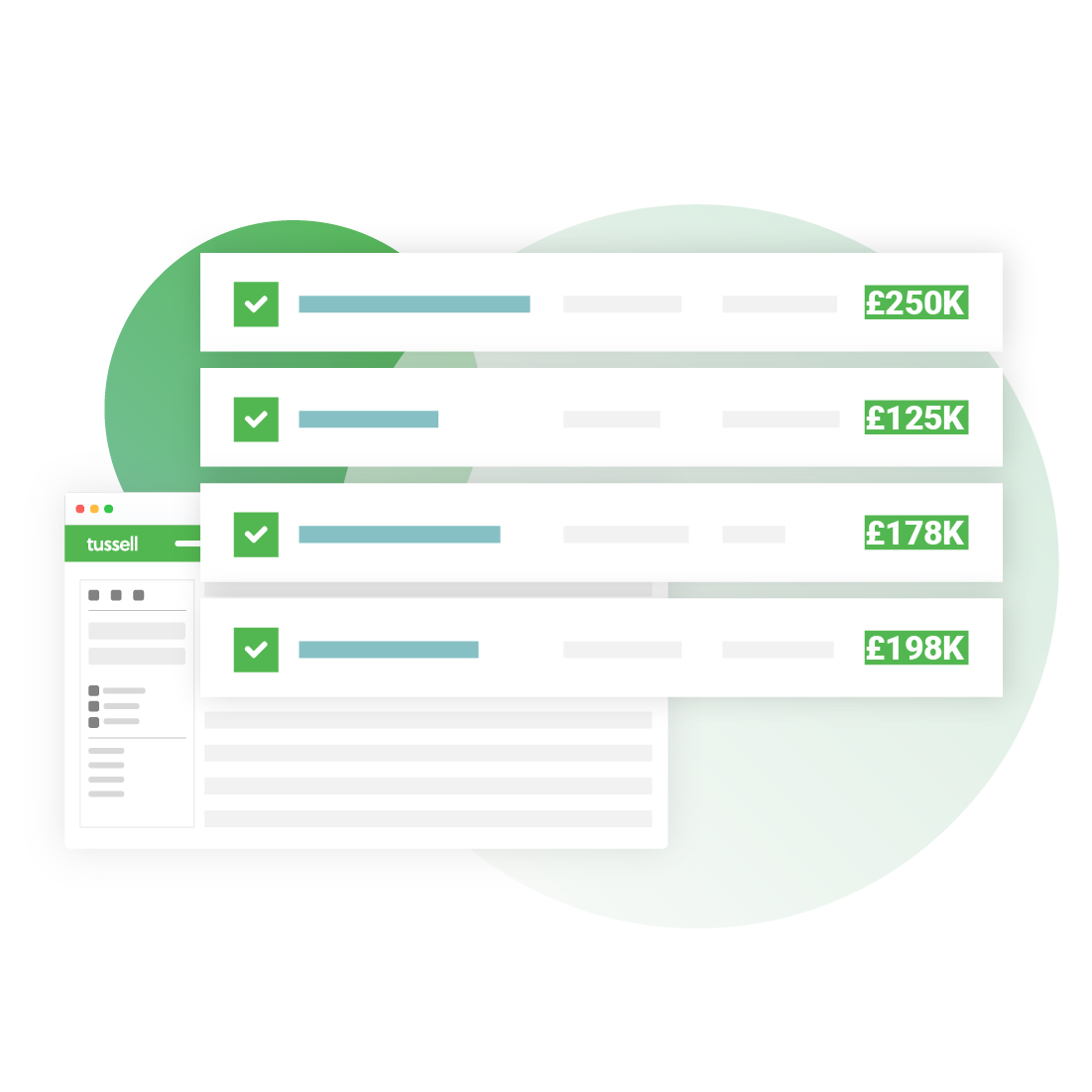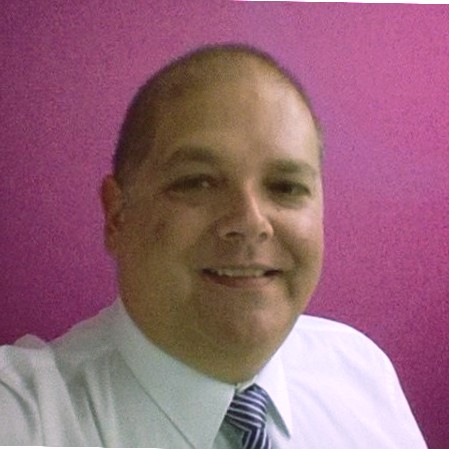 Bid teams put their trust in Tussell

"Tussell is easy to use and navigate, and helps me keep on top of bids and tender activities, old and current. The biggest benefit of using Tussell is knowing you're not missing anything - it's a one-stop shop."
... as do the UK's top government suppliers












Book a personalised demo
Get a guided tour around the platform, and see how Tussell can help you do more business with government.
Tussell: the all-in-one market intelligence platform
Tussell aggregates trillions of pounds worth of public procurement data into a single place, providing you with an unparalleled vantage point to find new business, trends and insights.
Get new insights into your public sector market
Get alerted whenever relevant opportunities go live
Build a pipeline of upcoming opportunities
Dig into your competitors and target accounts
Access the contact details of key decision-makers