What can you do with Tussell spend data?
Don't miss out on valuable opportunities! Spend data reveals billions of pounds of buyer-supplier relationships that aren't visible with contract awards alone
See the power of spend data in action
Check our our latest Year in Review report, which unpacks the key trends in UK public sector contracting & spending in 2022, in 12 charts.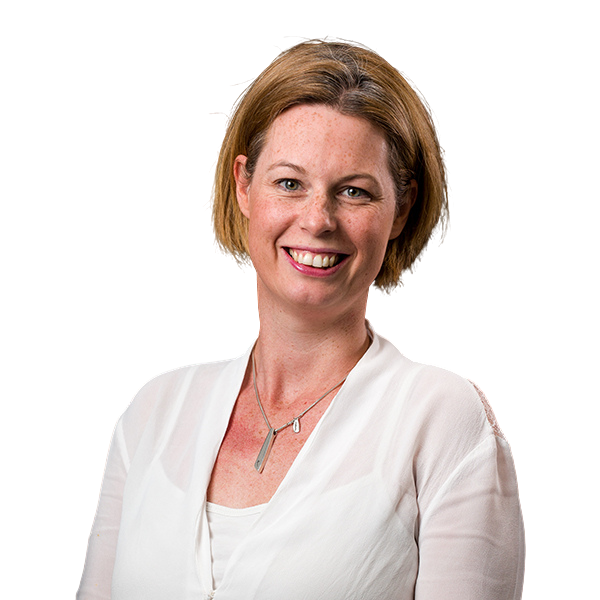 Sales professionals are harnessing Tussell spend data

"Tussell has informed our go-to-market strategy by enabling us to hone in on those government departments that spend on the types of services Palladium offers."
... as are the UK government's top suppliers












Book a personalised demo
Get a guided tour around the platform, and see how spend data can help you understand your public sector market like never before.
Tussell: the all-in-one market intelligence platform
Tussell aggregates trillions of pounds worth of public procurement data into a single place, providing you with an unparalled vantage point to find new business, trends and insights.
Get new insights into your public sector market
Get alerted whenever relevant opportunities go live
Build a pipeline of upcoming opportunities
Dig into your competitors and target accounts
Access the contact details of key decision-makers