"This is like a crystal ball, having all this information in one place."

"You've just done in 10 seconds what we would've spent half a day researching"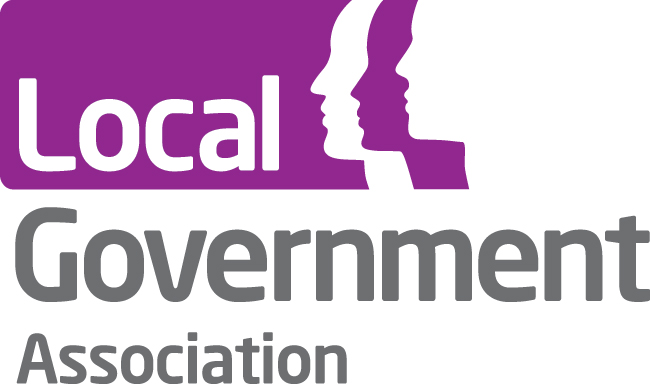 "Tussell continues to give me all the info I need - it's great."

"As a team, we are grateful for your ongoing support and look forward to working with you this year."
Contracting authorities put their trust in Tussell



















Award directly & with confidence
Tussell is on G-Cloud 13 and is Cyber Essentials certified.
How can Tussell benefit your procurement team?
Tussell is the government's trusted source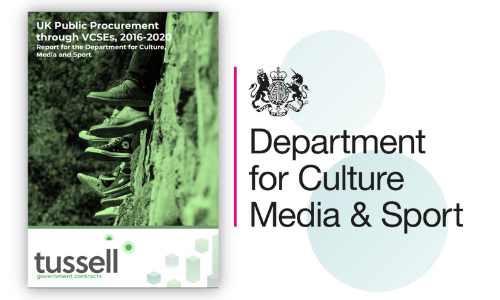 UK Public Procurement through VCSEs, 2016-20
We've been commissioned twice by the DCMS to analyse public procurement with Voluntary, Community and Social Enterprises.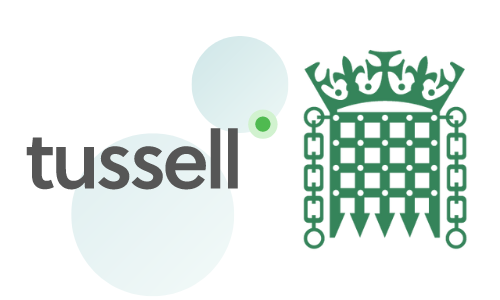 Tussell data used in Parliament
Tussell data has been cited several times by Members of Parliament when debating public procurement.
Get all of our public sector analysis, guides & more straight to your inbox
The media's go-to experts on public spending
Tussell's data has been cited over 200 times in the first half of 2022 alone.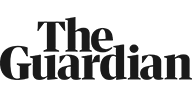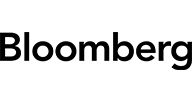 Book a demo
Get a guided tour around the platform, and see how Tussell can help your team make smarter procurement decisions.
Tussell: make your procurement go further
Tussell's all-in-one market intelligence platform is helping Local and Central Government procurement teams to:
Save money and deliver value.
Understand their categories inside-out.
Anticipate risk, and identify exposure.
Promote SMEs and social value.
Benchmark their team's performance against other authorities.
Negotiate with suppliers from a position of strength.
Dig into the hot topics of the day.