What do we do?
Our market intelligence platform consolidates trillions of pounds worth of public procurement data into a single place.
We're turned to by some of the public sector's largest suppliers, government bodies and the media for unparalleled insights and market intelligence into public procurement.
What's it like to work at Tussell?
Hear from the team on life at Tussell.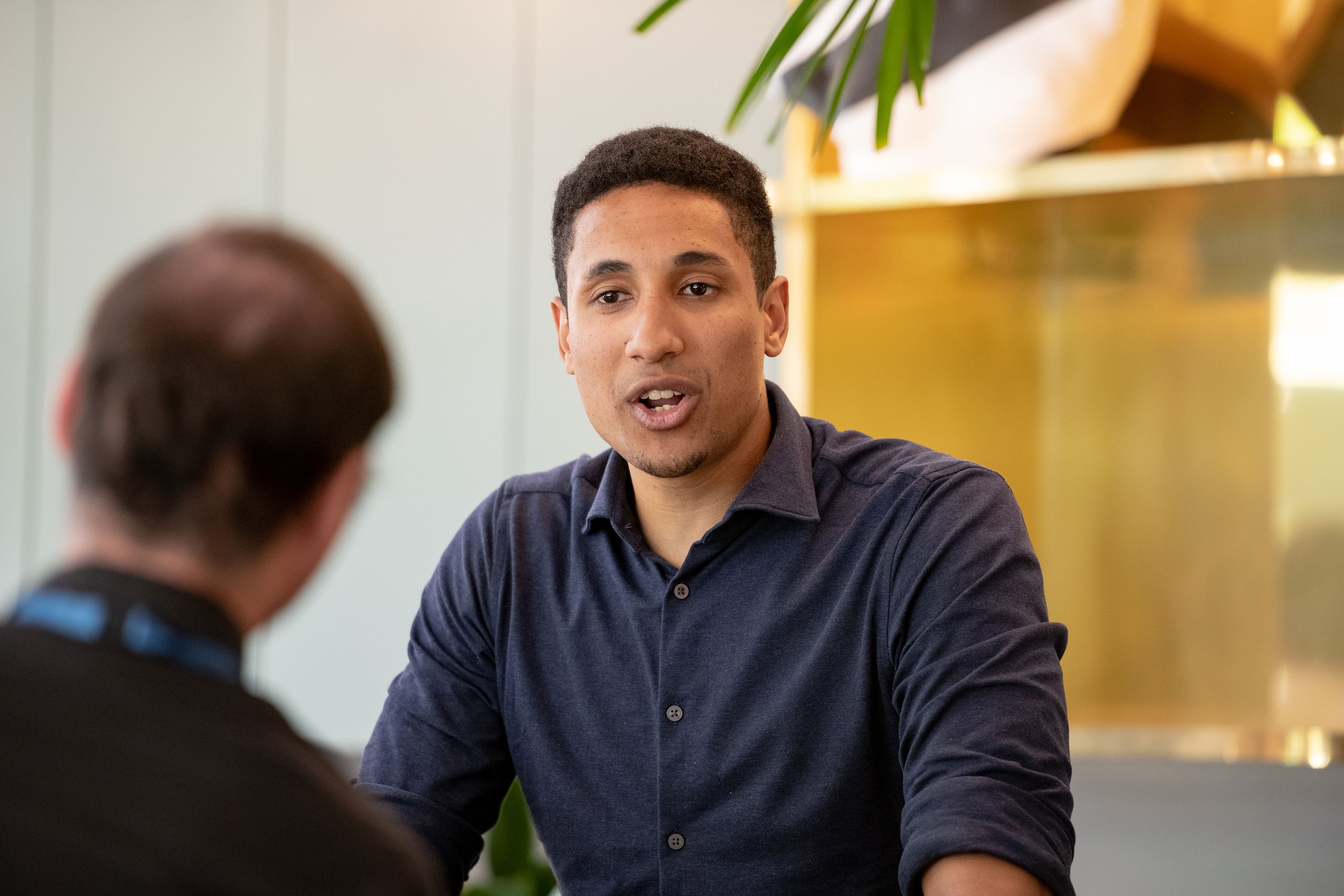 Silvano Guadagni
Account Executive
"Working at Tussell means to actively push forward government transparency. Being part of this small team is extremely satisfying; it is easy to see how your efforts directly contribute to everyone else's work and results."
Henry Thompson
Press Officer
"I really enjoy getting to think about politics and the government policies which lie at the heart of all the data that we have. That coupled with our Westminster office makes Tussell a really interesting place to work."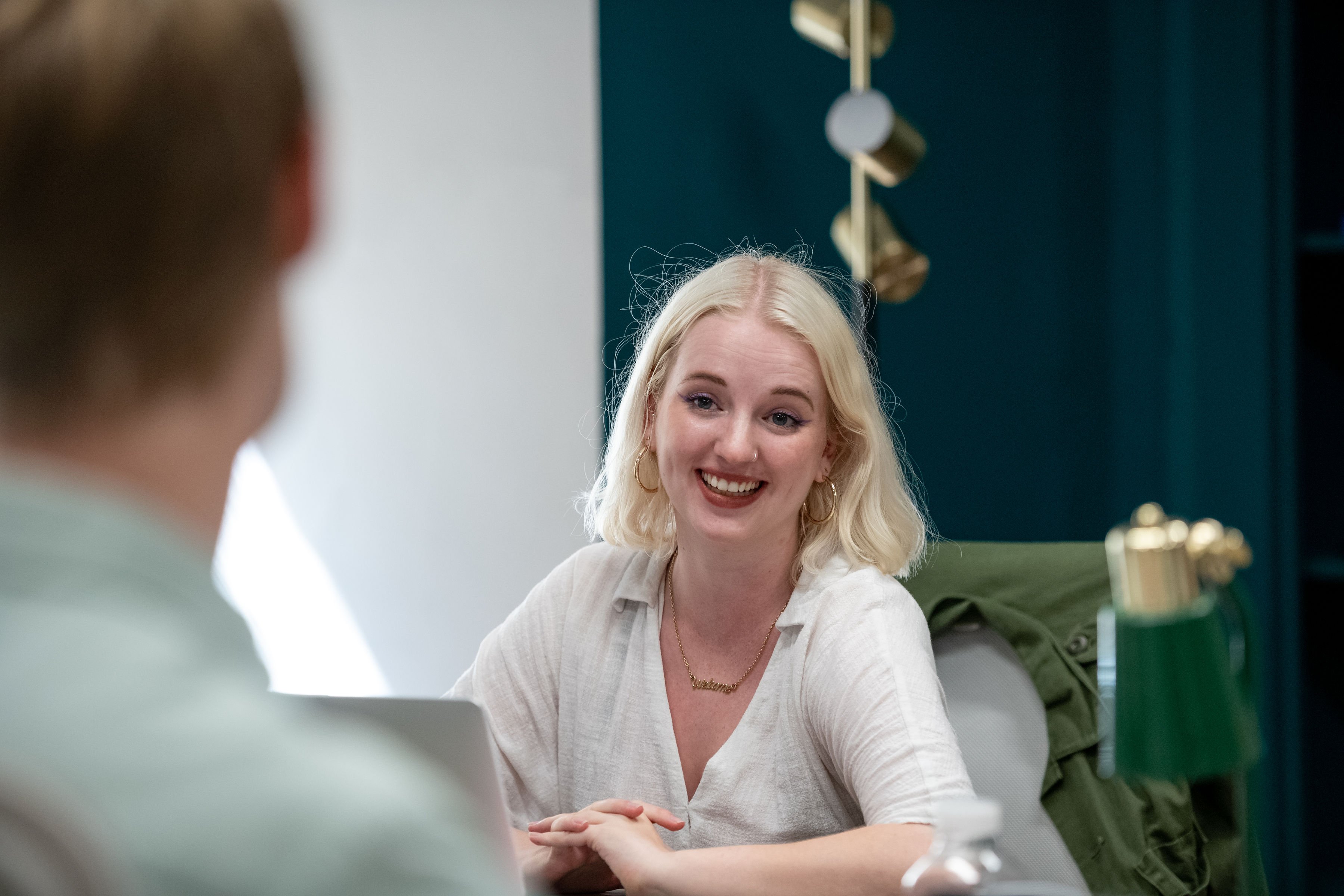 Hollie Hodgson
Head of Account Management
"Tussell truly has a family culture. The people here are some of the smartest, creative, kindest, and ambitious people you'll meet. There's a reason our staff stick around for so long - we're given the responsibility to grow and do something really meaningful."
We don't currently have any open positions.
However, please feel free to send in your CV to careers@tussell.com