What do we do?
Our market intelligence platform consolidates trillions of pounds worth of public procurement data into a single place.
We're turned to by some of the public sector's largest suppliers, government bodies and the media for unparalleled insights and market intelligence into public procurement.
Our values
We're a rapidly evolving company, but our core values always stay the same.
Useful
We make it easy to do business with government.
Influential
Our data and analysis is recognised and trusted.
Collaborative
We help each other at work.
Agile
We move fast and learn from our mistakes.
Growth
Everybody's contribution matters, and there's always room for professional growth.
What's it like to work at Tussell?
Hear from the team on life at Tussell.
"Tussell truly has a family culture. The people here are some of the smartest, creative, kindest, and ambitious people you'll meet. There's a reason our staff stick around for so long - we're given the responsibility to grow and do something really meaningful."
"I really enjoy getting to think about politics and the government policies which lie at the heart of all the data that we have. That coupled with our Westminster office makes Tussell a really interesting place to work."
"Working at Tussell means to actively push forward government transparency. Being part of this small team is extremely satisfying; it is easy to see how your efforts directly contribute to everyone else's work and results."
"Working for Tussell has given me the freedom to learn and experiment. I am not afraid to try new things and to make mistakes because I know I am working with an amazing team that will support me and give the right feedback. At the end of the day, we have the same goal - to grow and get better at what we do."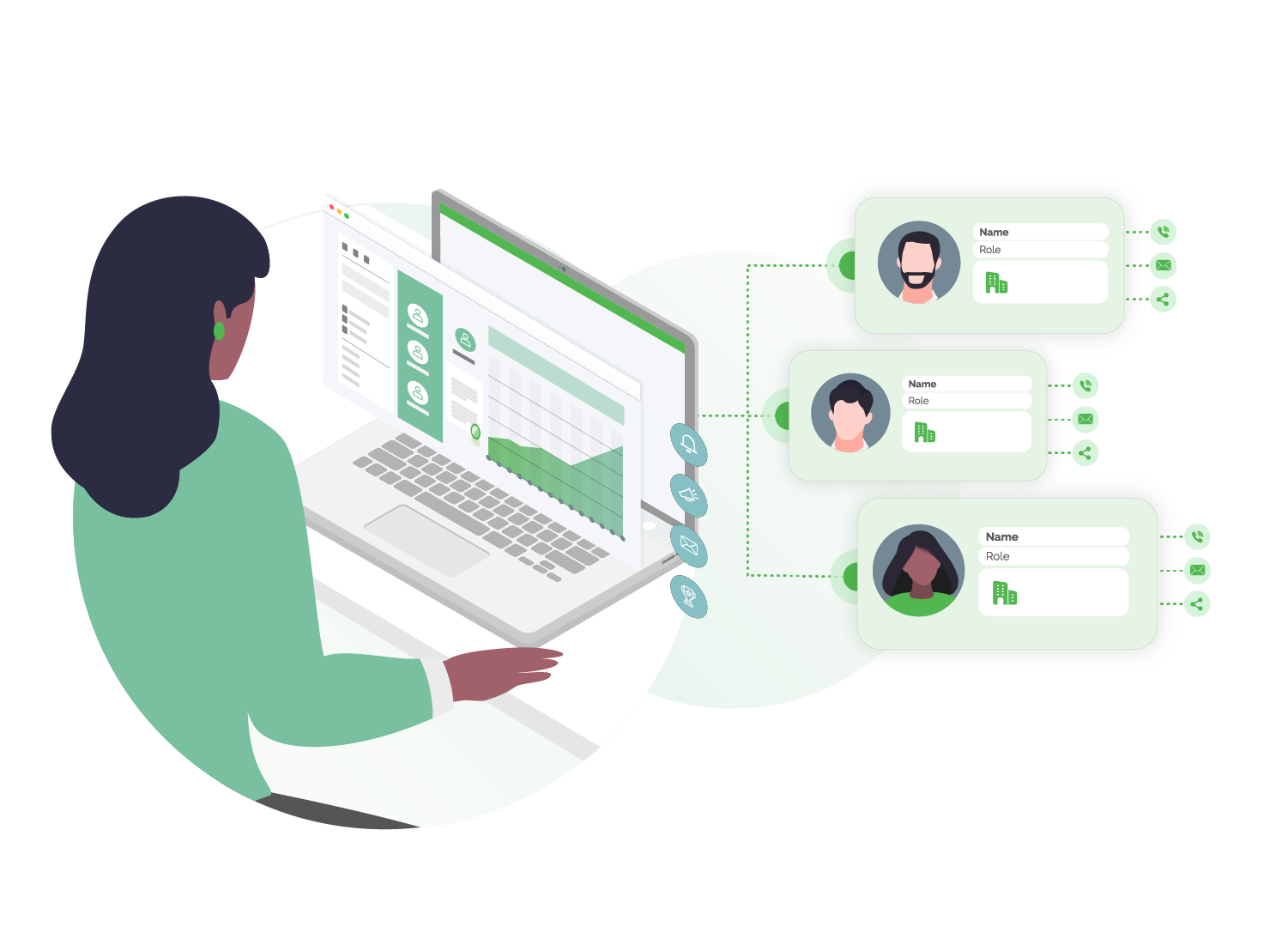 Product Specialist
This is a great opportunity for a candidate who is good with people, high energy, driven by hitting targets, data literate and interested in current affairs to join a thriving digital scale-up.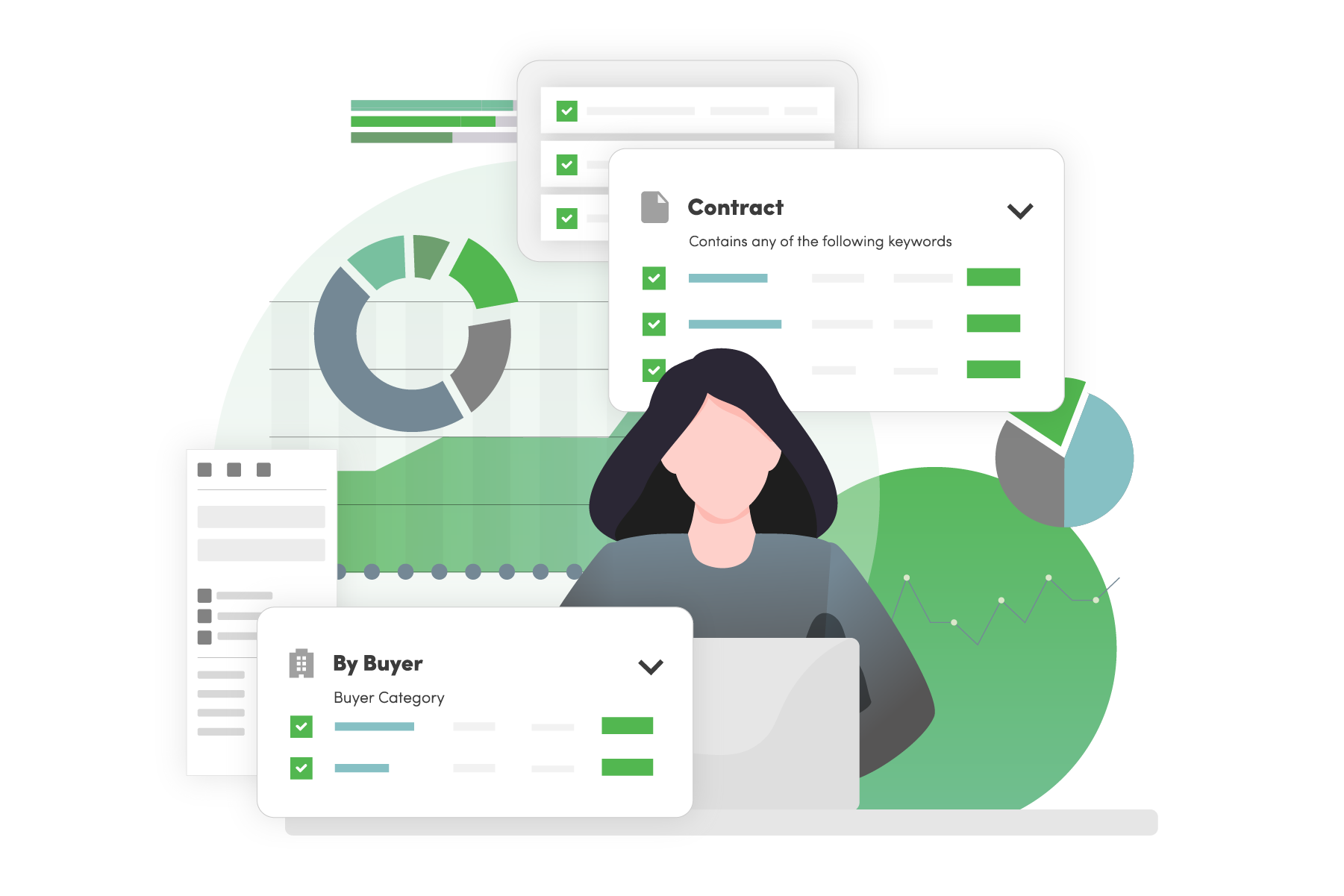 Data Researcher
Preferred start date: 12th September
This is a great opportunity for a candidate who is data literate and intellectually curious to join a thriving digital company.