Understand your market
Use hard data on procurement and spend to enhance your business development by sizing your addressable market, identifying new areas for growth, and validating your sales strategy.
Anticipate opportunities
The key to winning public contracts is early market engagement. We help you to identify relevant, soon-to-expire contracts and frameworks so you can start to build relationships with potential clients.
Get answers fast
Our simple, powerful search provides instant answers – limiting time spent on official portals such as Contracts Finder.
Be first to know
By setting up custom alerts for customers, competitors and upcoming business opportunities you can be your company's go-to source of public sector intelligence, updating colleagues on relevant changes in your market.
Get the edge on the competition
Stay a step ahead by analysing competitors' books of business and identifying upcoming renewals most relevant to your firm.
Know your customer
Having identified an opportunity, maximise chances of success by gaining advanced insight into your customer's needs and past behaviour.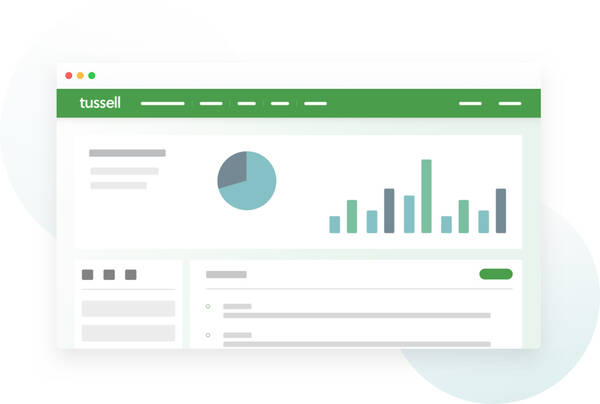 Find the right contacts
Tussell has contact details for over 100,000 public sector procurement professionals, making it easy for you to identify and contact exactly the right person.
Book your personalised demo
Get in touch and one of our experienced consultants will show you how Tussell can benefit your organisation.