For every contract, Opportunity Analyser lets you: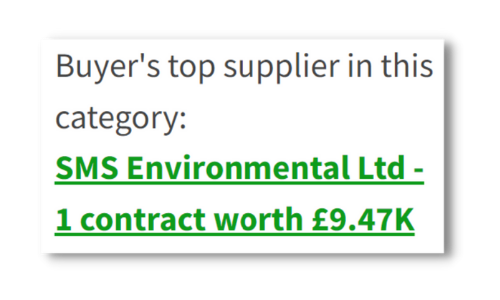 See your top competitor
Immediately identify which of your competitors the contracting authority has the most embedded relationship with.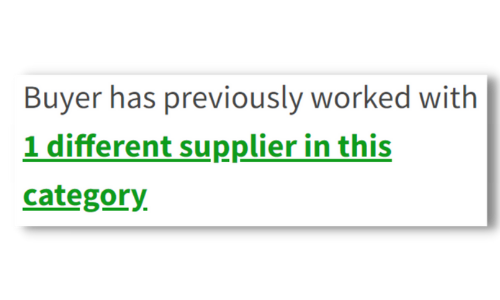 Understand market concentration
Get a comprehensive view of who the contracting authority is working with, giving you an in-depth look at the competition and potential partners.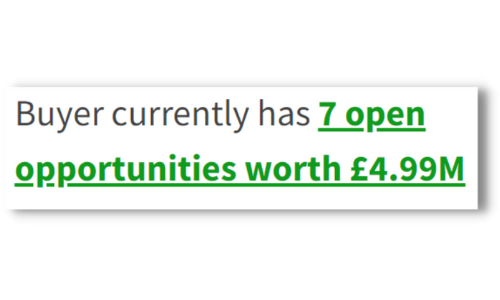 Find similar opportunities
Find additional opportunities that might suit your organisation, and get a wider understanding of the contracting authority's purchasing history.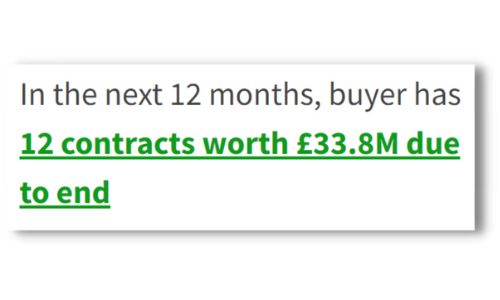 See future opportunities
See which of the buyer's contracts are due to expire soon, letting you quickly build a pipeline of opportunities, understand their upcoming challenges, and find opportunities to sell consolidated services.
Evaluate opportunities, without the hassle
Book a personalised demo of Tussell to see how it can let you better understand, analyse and evaluate public sector opportunities.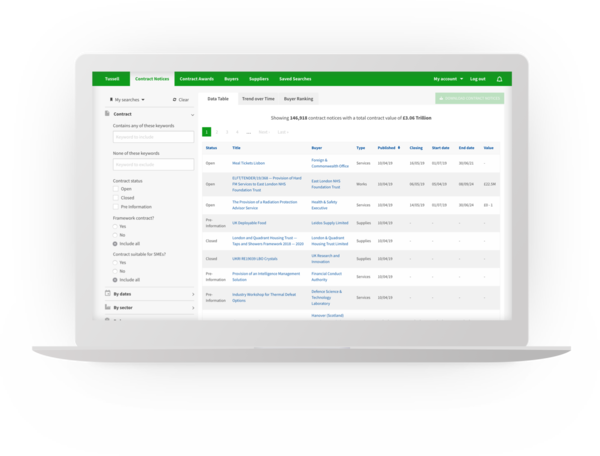 Tussell: the all-in-one market intelligence platform
Tussell's aggregates trillions of pounds worth of public procurement data into a single place, providing you with an unparalleled vantage point to find new business, trends and insights.
Get new insights into your public sector market
Get alerted whenever relevant opportunities go live
Build a pipeline of upcoming opportunities
Dig into your competitors and target accounts
Access the contact details of key decision-makers