Procurement teams are already harnessing Tussell
"Tussell has become essential to Serco's public sector business development"

"We have found value in our usage. It has helped us identify several opportunities that are now in our pipeline."

"Great boost to start the year, it shows our investment in the platform and your help is paying dividends"

"This is like a crystal ball, having all this information in one place."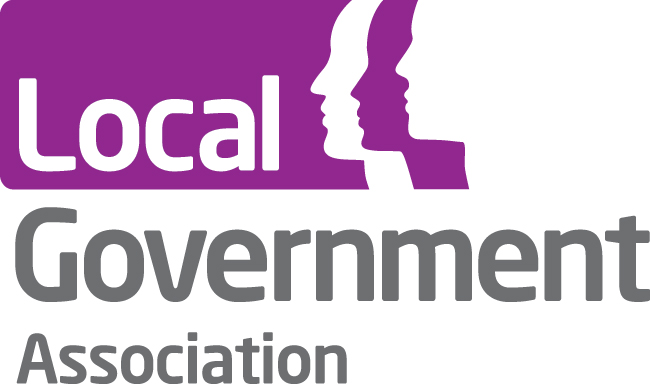 "Tussell continues to give me all the info I need - it's great."

"As a team, we are grateful for your ongoing support and look forward to working with you this year."
Get data-driven insights into UK public procurement
All our reports were created using data from our market intelligence platform.
Book a personalised demo to see how Tussell can you procure more cost-effectively.