How can Tussell help you grow in the public sector?
Work for the public sector?
Central and Local Government authorities are already harnessing Tussell to make better procurement decisions, drive value-for-money, and promote social value.
What our customers say about us

"Tussell has become essential to Serco's public sector business development"

"We have found value in our usage. It has helped us identify several opportunities that are now in our pipeline."

"Great boost to start the year, it shows our investment in the platform and your help is paying dividends"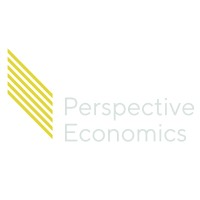 "Tussell has been a game-changer in how we identify, share and analyse opportunities"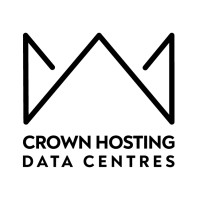 "I use Tussell pretty much daily; the data I have used has generated a number of conversations and opportunities for me"
The media's go-to experts on public spending