Trusted by






Anticipate risk
Post Carillion, it's vital to mitigate risk from troubled suppliers. Use Tussell to monitor your exposure to strategic suppliers and flag firms that may be in financial difficulty.
Promote social value in procurement
Advance your social-value targets by attracting SMEs, non-profits and local suppliers into your supply chain.
Learn more about your category
Avoid reliance on individual suppliers by using Tussell's comprehensive contract data. Discover who else is supplying the public sector and contact them as part of your early market engagement.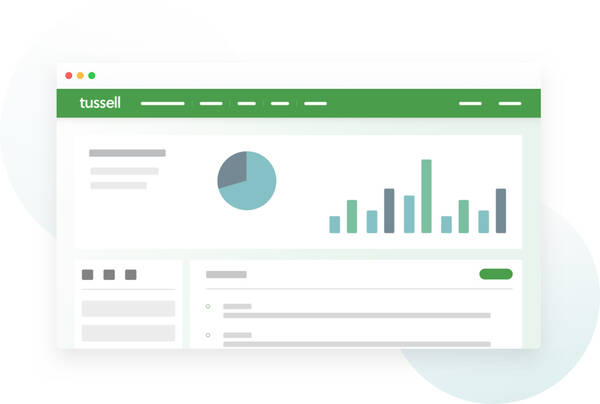 Achieve economies of scale
Make savings and avoid unnecessary tenders by identifying other buyers with contracts for similar services expiring at the same time. Using Tussell's contact information on 100K individual purchasing managers, you can proactively approach relevant commissioners regarding opportunities for joint procurement.
Negotiate from a position of strength
Prepare for commercial negotiations with suppliers by understanding the market as they do. Drive value by benchmarking what you pay for products and services against other contracting authorities.
Contract management
Don't get cornered into renewing contracts with incumbents by missing the window to re-tender the business. Anticipate expiring contracts and go back out to market in good time.
Promote inclusion and competition
Maximise diversity and competition in your supply chain by assessing your own transparency against best practice and regulations.
Book your personalised demo
Get in touch and one of our experienced consultants will show you how Tussell can benefit your organisation.