Your category intelligence is incomplete
Tussell reveals all about your category
By aggregating all live and historic tender, contract and framework data into one platform, Tussell provides an unparalleled vantage point over all procurement categories, and insights you simply can't get anywhere else.
This means with Tussell you can:

Award directly & with confidence
Tussell is on G-Cloud 13 and is Cyber Essentials certified.
See the power of Tussell's category insights
Access our free report on the public sector Management Consultancy market - produced entirely with Tussell data.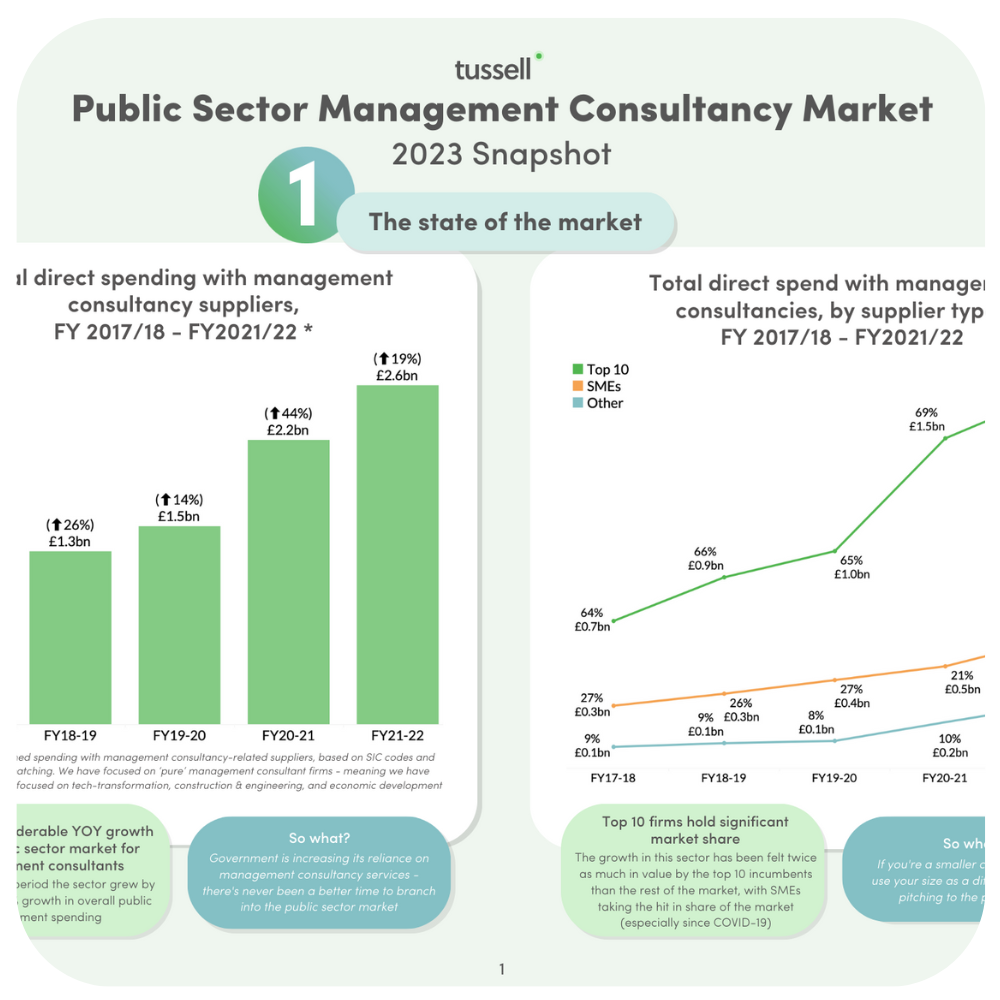 "This is like a crystal ball, having all this information in one place."

"You've just done in 10 seconds what we would've spent half a day researching"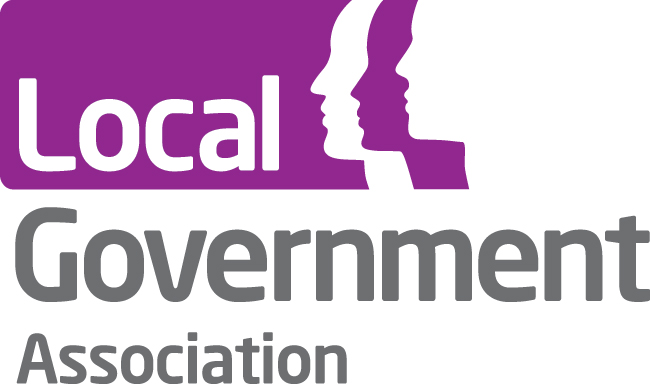 "Tussell continues to give me all the info I need - it's great."

"As a team, we are grateful for your ongoing support and look forward to working with you this year."
Book a demo
Get a guided tour around the platform, and see how Tussell can provide your team with unparalleled insights into your categories.
Tussell: make smarter procurement decisions
Tussell's all-in-one market intelligence platform is helping Local, NHS & Central Government procurement teams to:
Save money and deliver value.
Understand their categories inside-out.
Anticipate risk, and identify exposure.
Promote SMEs and social value.
Benchmark their team's performance against other authorities.
Negotiate with suppliers from a position of strength.
Dig into the hot topics of the day.