Find the right route into the public sector for your business
Looking to enter the public sector marketplace but feel overwhelmed as to how to do it? We show you all the different paths you can take in this webinar. Enter your details below to get instant access.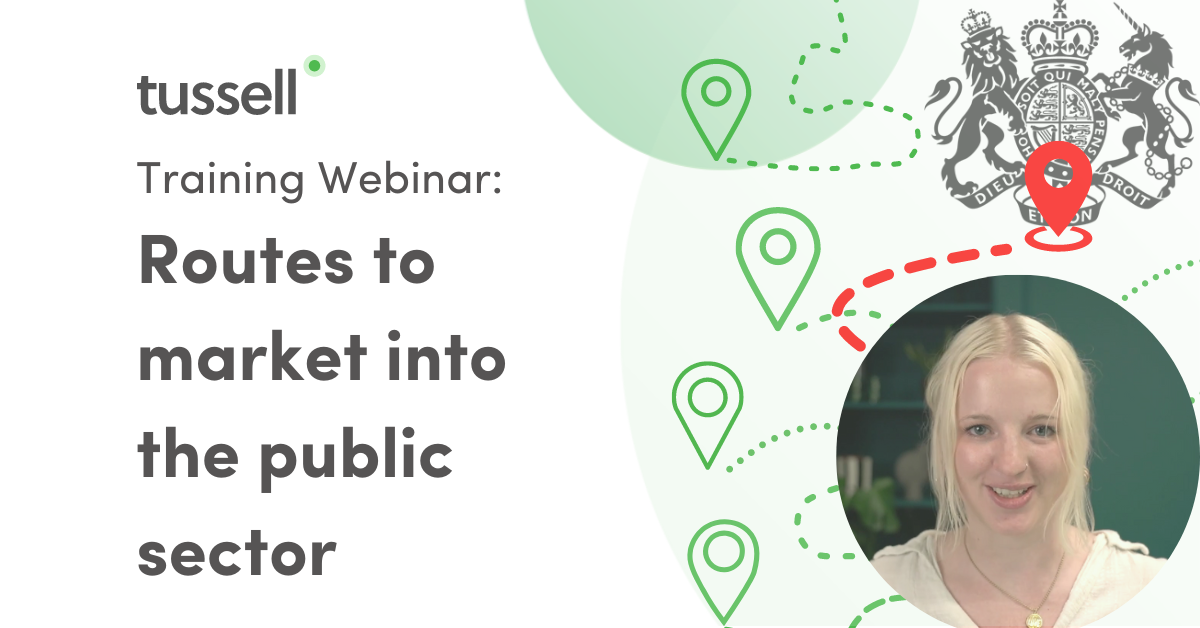 Getting into the public sector market can feel a bit like a maze; it can be hard to tell which routes to market are the best for your organisation, or which routes your target accounts prefer.
This webinar will teach you all the different routes you can take into the public sector. Hollie - Tussell's Head of Account Management - harnesses her years of experience helping suppliers do more business with government, to explain:
The pros & cons of 6 different routes to market
The mindset change you need to pick the right one
How to harness data to identify and compare different routes
How to understand a buyer's preferred routes
... and much more.
Want to see how Tussell can help you identify the best route to market for your organisation?