Tech Procurement in Local Government
Trends & Opportunities (2021)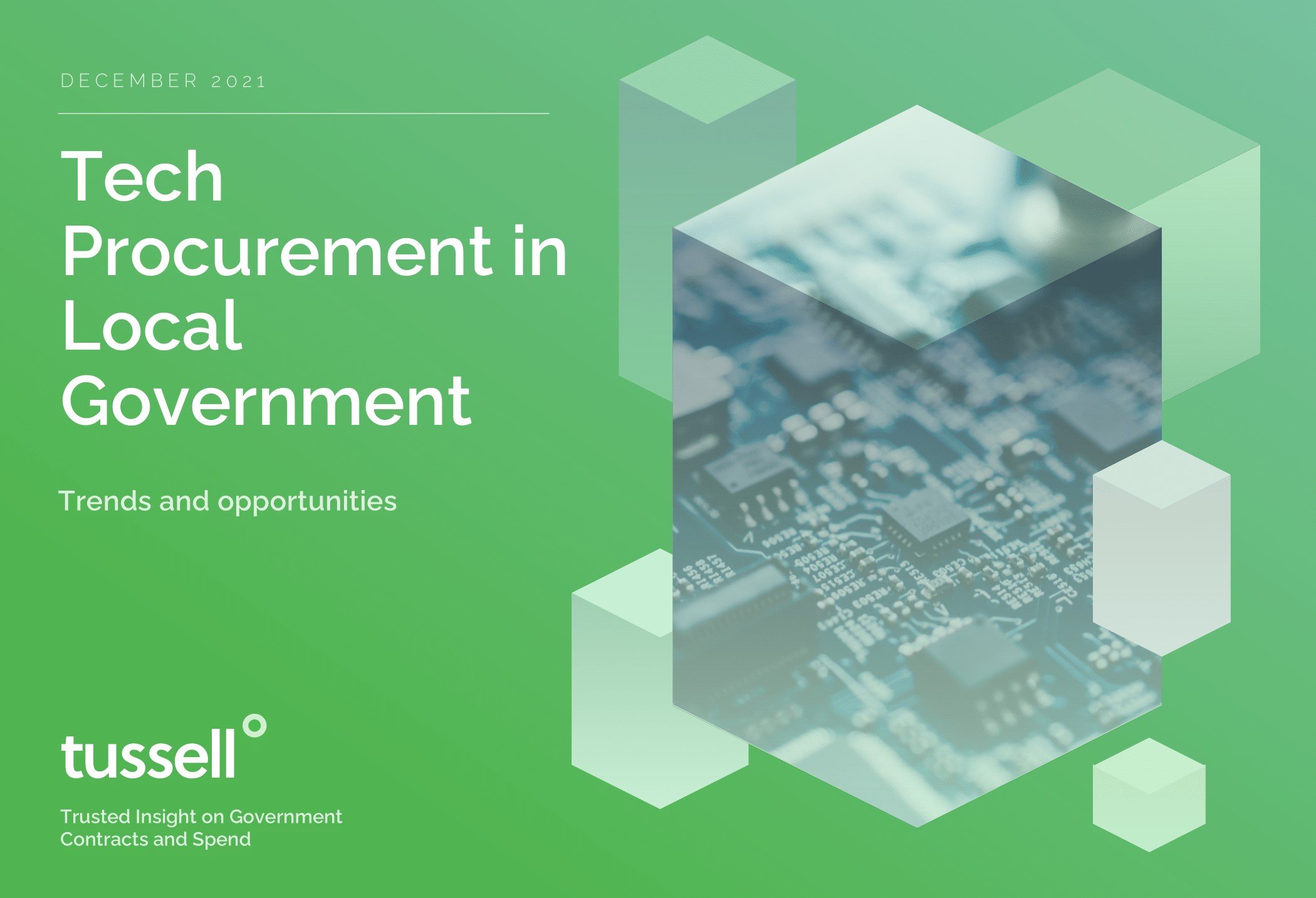 This presentation was made for a December 2021 techUK event on tech procurement in local government. We answered:
What's the market size over time?
Who is driving supply and demand?
Where should you focus for success?












See where tech opportunities lie in local government
Download the presentation for incisive data on the technology landscape at the local level.