Download the full report
Enter your details below to download our full report on Local Government spending with local suppliers, SMEs and VCSEs.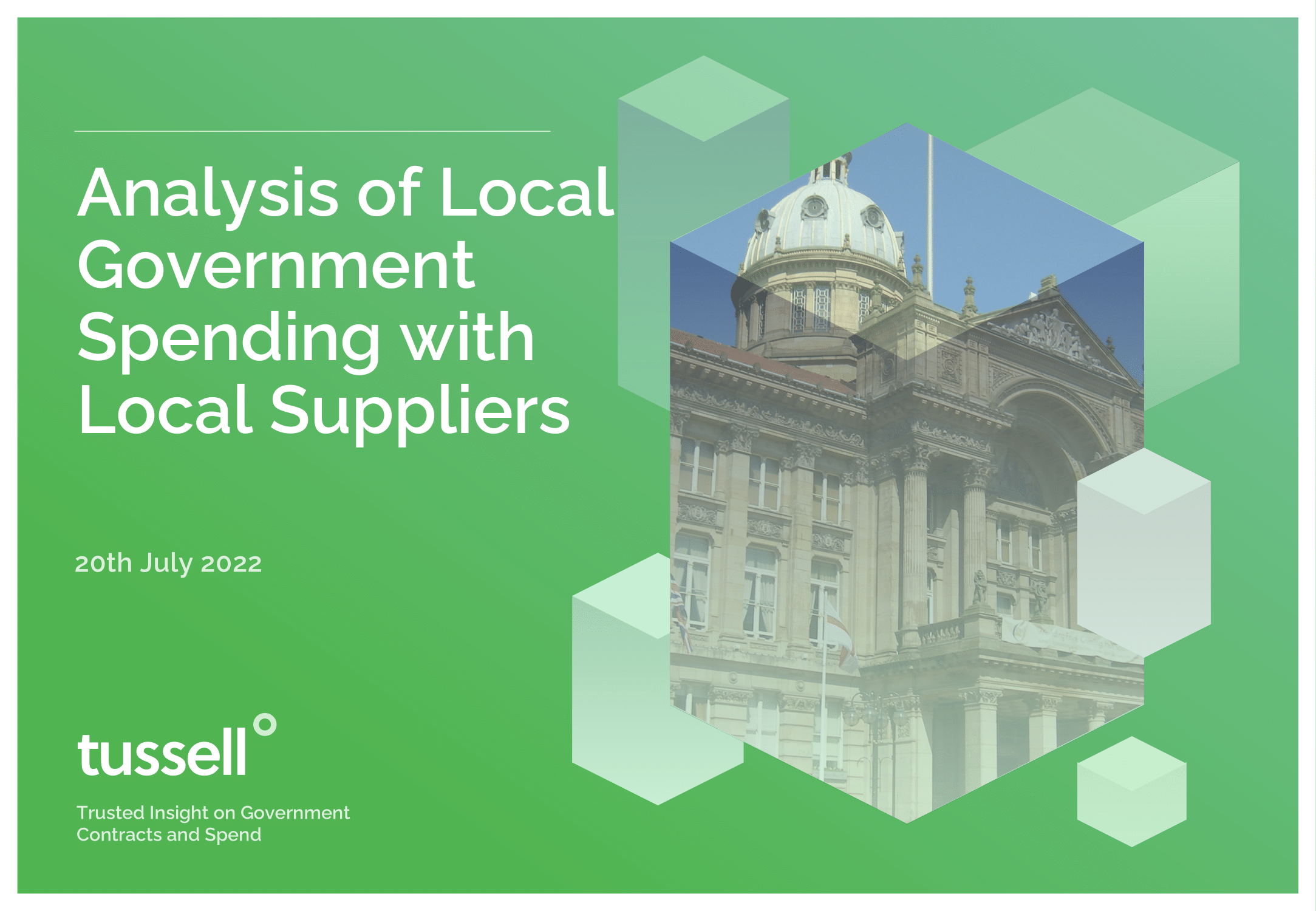 Is Local Government buying locally?
As part of their commitment to promoting social value, local authorities across England have pledged to increase spending with locally-based suppliers, SMEs and VCSEs. How are they doing? This report explores:
What proportion of local gov't spend goes to local businesses?
How much does local gov't buy from SMEs & VCSEs?
Which areas are buying locally the most?
... and much more.












Find out who's shopping locally
Download this free report and to see how successfully local government is buying locally.