Healthtech frameworks & call-offs
Trends & Opportunities (2021)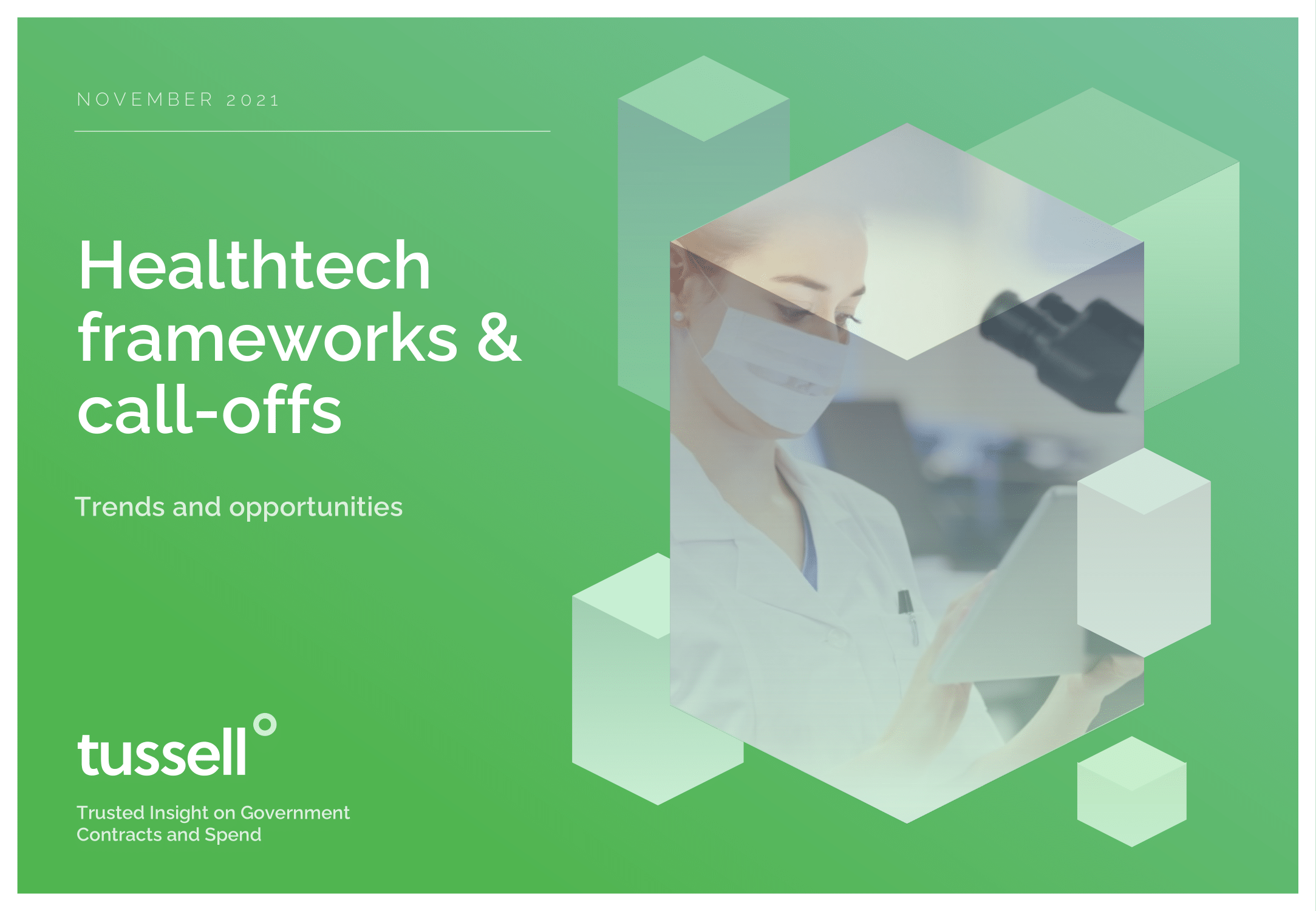 This presentation was made for a November 2021 techUK event on healthtech frameworks & call-offs. We answered:
What is the value of healthtech call-offs over time?
Who is driving supply and demand?
Which frameworks do I need to be on to win more business?












See which healthtech frameworks I need to be on
Download the presentation for incisive data on healthtech frameworks and call-offs.